The names of the jurors who will air the civil case against former President Donald Trump for the alleged rape of the magazine columnist elleJean Carroll will remain anonymous, a New York judge ruled.
US District Judge Lewis A. Kaplan is concerned that jurors are receiving unwanted media attention and "harassment or worse" by supporters of a former president who has criticized the judicial process. .
Considering "the unprecedented circumstances in which this trial will take place, including extensive prior publicity and a very strong risk that jurors will fear harassment, unwanted invasions of their privacy, and retaliation," the judge wrote, " there are strong reasons why the jury needs protection."
Trump's lawyer, Alina Habba, said she did not want jurors "to feel any outside pressure or influence" at the trial, which is set to begin late next month. "The anonymity will help ensure that their decision is based solely on the facts presented to them," she said, insisting that they would "irrefutably vindicate" Trump.
In addition to keeping their names in the dark, jurors will be transported by authorities to and from court daily and isolated during breaks.
Former magazine advice columnist elle She says Trump forced her into a dressing room at a luxury store after they met by chance and joked about trying on lingerie.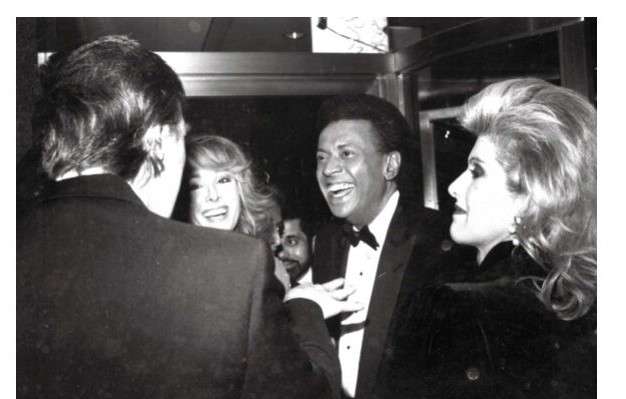 Trump denies sexually assaulting her or even knowing her. He has repeatedly said: "not my type."
But they were photographed together with their then-spouses at a 1987 social event, an image Trump has dismissed as a momentary encounter he doesn't remember. Interestingly, he misidentified Carroll as one of his ex-wives when he was shown the photo last year while being questioned under oath.
There really are two trials. This judge's decision concerns the first trial that begins on April 10. Then there will be a second on the 25th about an alluded defamation launched by the former president.