After a search led by the National Police in the city of San Antonio, they were captured Edgar Rotela and Arturo Rotela.
One of them has criminal record for attempted theft, theft and the other with a background for reduction, aggravated robbery and aggravated robbery.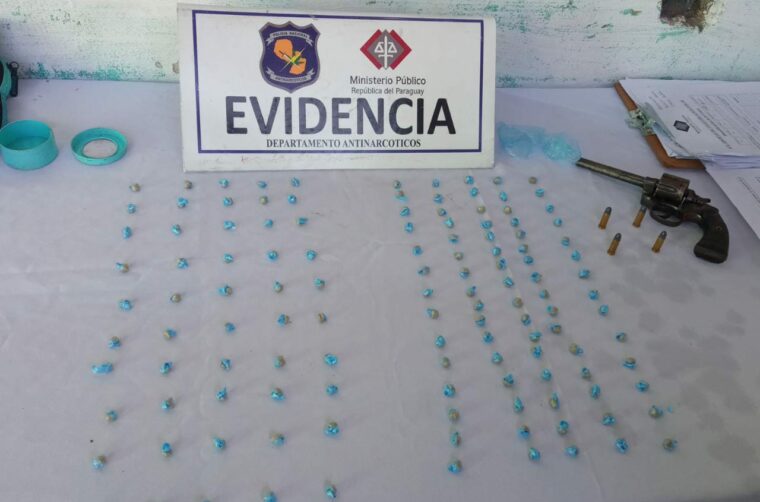 In this way, an adolescent with a record for Violation of Law 1340/88 "That represses drug trafficking" was also apprehended.
During the intervention Grams of crack cocaine, a firearm, cash and three cell phones were seized.
It may interest: One-year-old boy nearly dies after choking on a peanut
The apprehended, along with the evidence, They are available to the competent authorities.
The entrance Members of the Rotela Clan fall with weapons, cocaine and money was first published on newspaper TODAY.