August 19, 2022, 8:23 AM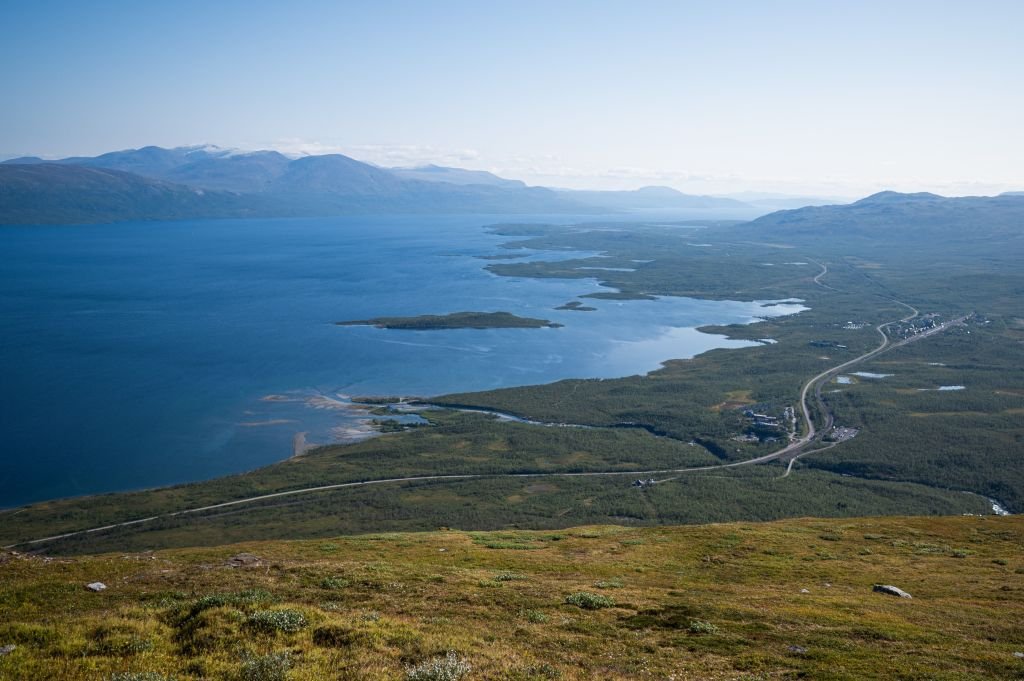 What if it never got dark, if the sun didn't set?
In some parts of northern Europe, people don't have to imagine how it is that the Sun shines 24 hours a day because it is a reality.
It is also the opposite: 24-hour darkness, where the sun does not peek above the horizon.
In the old days, this meant that in Sweden, whose economy used to be centered on agriculture, life revolved around the seasonsand much of the work was done in the summer.
Sweden used to be an incredibly poor country, but now – with a GDP per capita of more than $60,000 – the World Bank places it in the high-income range.
Even so, natural light continues to play an important role in the economy, from renewable energy to tourism, hospitality and the traditional working life of the indigenous population of northern Sweden.
"Light is incredibly important in Scandinavian culture and Swedish. It has to do with the antithesis: winter," Scott Mellor, a specialist in Scandinavian history at the University of Wisconsin-Madison, tells BBC journalist Elizabeth Hotson.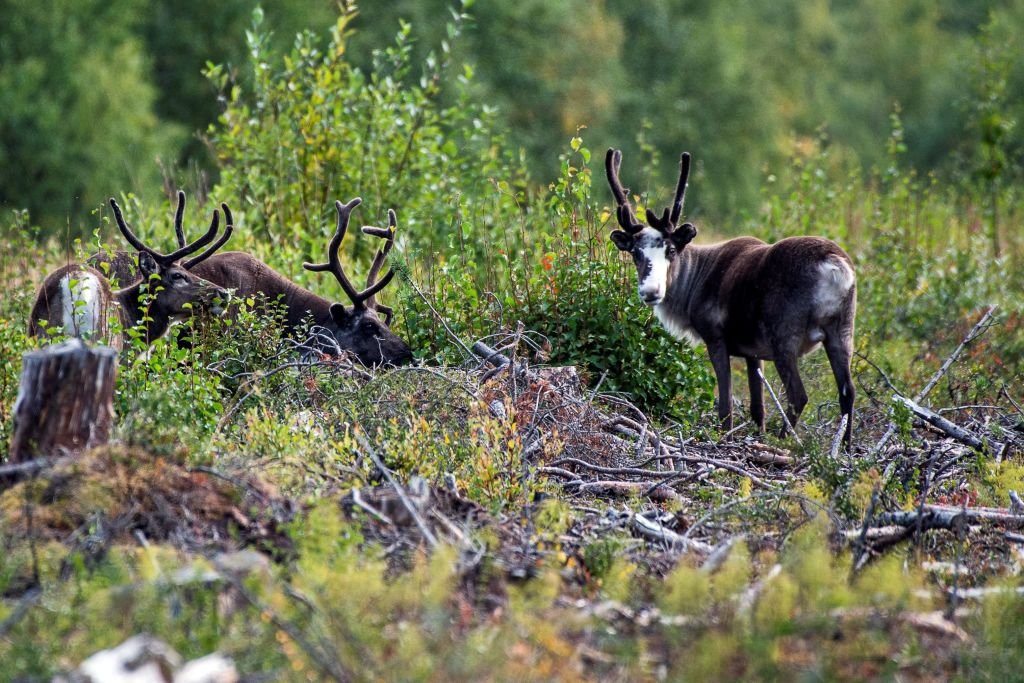 "If you are in the north of Sweden, you have periods of time when there is no light during the winter, which is wonderful during the summer, when you have an abundance of light. These are the most productive times, when everything is growing, when you have your cows to pasture," he adds.
Mellor points out that two centuries ago, in Sweden's agricultural past, people had to do their best during daylight hours. Otherwise, in winter they would not have the necessary resources to continue living.
In the mid-19th century, kerosene lamps appeared, followed a few decades later by the electric light bulb. And with them, the Swedish economy was transformed.
You could work in periods of darkness and even read, which increased literacy rates.
That modern economy grew at a rapid rate and made Sweden one of the richest countries on Earth.
Natural light
But the summer sun is still an integral part of some sectors of the economy.
Before the pandemic, the Swedish hotel industry was growing steadily, according to Jekaterina Smirnova, a senior analyst at research firm Euromonitor.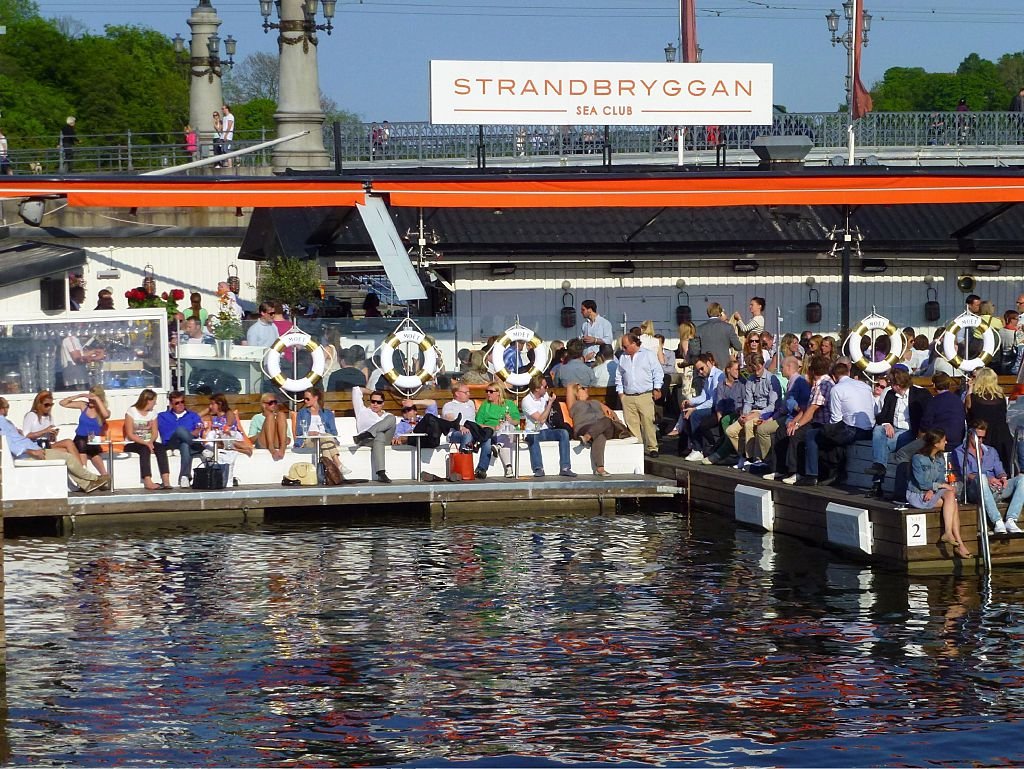 "In 2019, consumers in Sweden spent on food services, including various types of restaurants, cafes and bars, 137 billion Swedish kronor (about $13 billion), and for the 10 years before the coronavirus hit the world, the country posted an annual growth rate of over 4%," he says.
Euromonitor estimates that Sweden will grow 4% each year for the foreseeable future.
In summer bars and restaurants, every additional hour of daylight countsespecially when you have a business that relies on socializing outdoors.
"From the beginning of October to the end of March we experience a very harsh winter and a very dark period, so people prefer to be indoors most of the time. In early April, people are outside and enjoy this light and of this Sun," says Rami Awwad, who runs the Mälarpaviljongen restaurant and bar in Stockholm, famous for its drinks and alfresco dining.
In the summer, says Awwad, people spend more money because they spend more time away from home.
"We absolutely depend on this daylight. We are open seven days a week from 11 a.m. to 1 p.m. (…) Economically, it definitely makes a difference," he adds.
In Stockholm, the sun sets a few hours a day in summer. But further north, in Swedish Lapland, it does not go below the horizon.
"The further north you go, the longer the winter, so this means they are very dependent on the summer months for vegetation, but also for fun, to renew"says Magnus Henrekson, a professor at the Stockholm Research Institute for Industrial Economics.
"In the far north they can have snow until mid-May and after a couple of weeks it's the height of summer. During this period, hotels, bars and the like are trying to generate enough income to survive the rest of the year," he says.
Holidays up north
The summer tourist infrastructure in northern Sweden is well established.
Abisko, 200 kilometers north of the Arctic Circle in Swedish Lapland, is nowadays a popular tourist destination to see the midnight sun.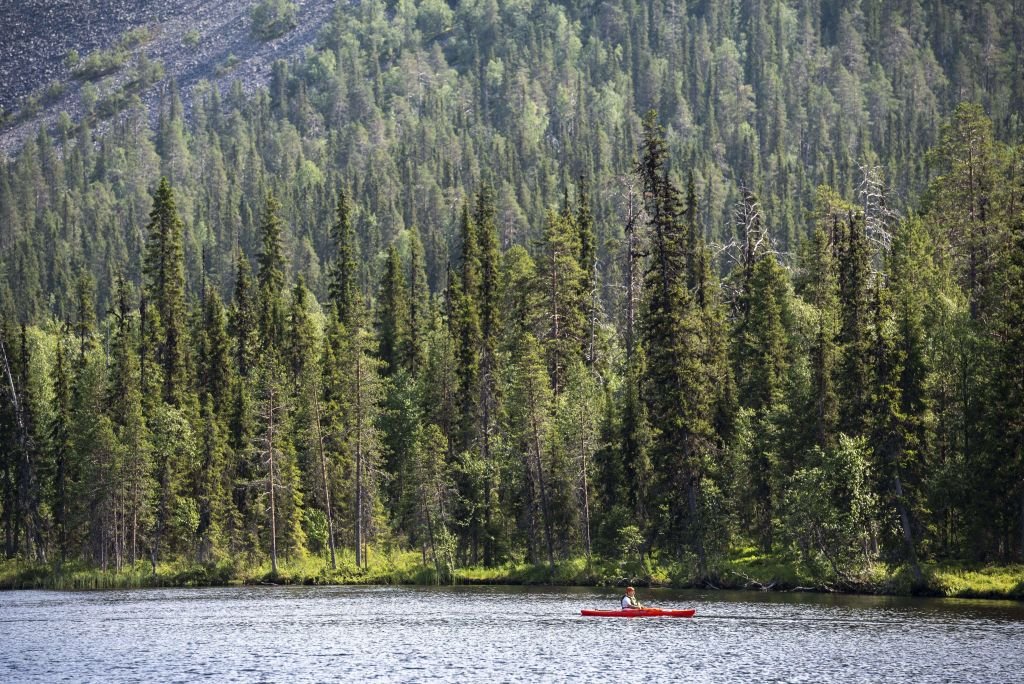 But for over a century It has attracted hikers and nature lovers.
"Mountain tourism in Sweden goes hand in hand with industrialization. Because of coal, the railway was already reaching here in the late 1800s. And from 1900 onwards it was possible for people to come to Abisko looking for the magnificent nature," says Jessica Milkéwitz, from the local tourist station.
"It's so beautiful when the light comes back on. The trees and nature start to turn green and you really feel everything come to life," he says.
Since those early forays into tourism, the sector in Sweden has become a valuable part of the economy.
According to the Organization for Economic Co-operation and Development (OECD), the Swedish tourism industry grew 6% in 2018 and totaled US$30,000 million.
After the pause due to the pandemic, tourists are returning.
"We're on a seven-week trip around the Baltics, starting in Denmark and ending in Poland. We wanted to get up to the Arctic Circle because we've never been this far north. We wanted to experience the midnight sun, because we certainly don't have that at home." says Laura Arendt, an American tourist who is staying at a luxury vacation spot in Kiruna, Sweden's northernmost city.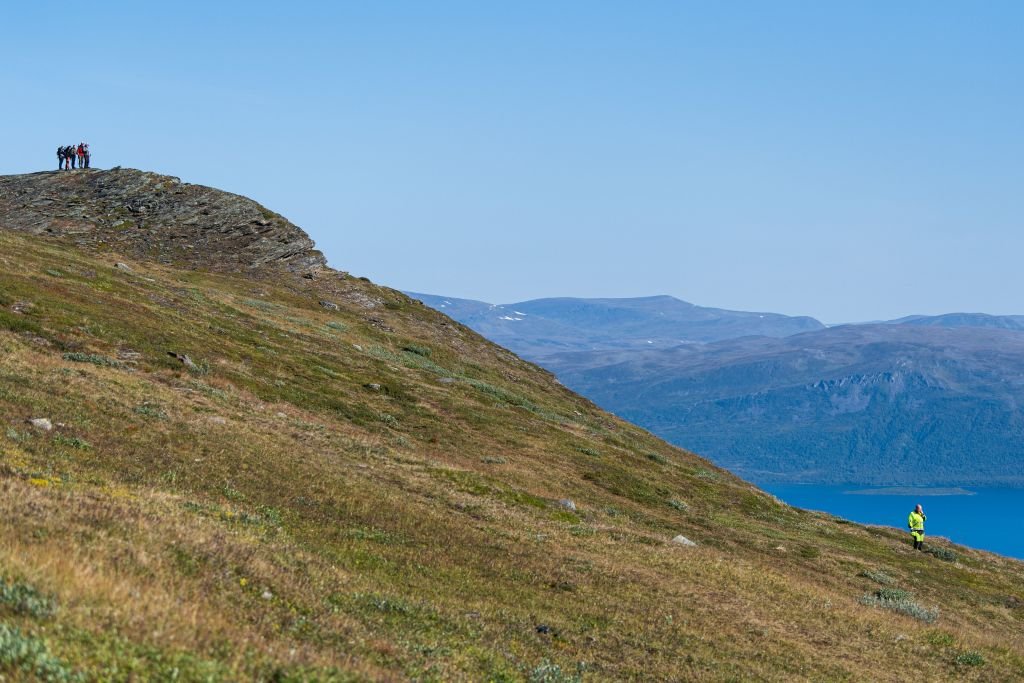 "It's weird. We did the midnight sun hike last night and around 12:30 we got to the top of the mountain. It was broad daylight, and it's so weird," he says, "it's really unusual to look at the weather forecast and say 'partly sunny' at 2am."
Arendt is one of the many high-net-worth tourists who gave up traveling for two years and are now willing to spend a little more on their vacations.
reindeer herding
But light doesn't just have an impact on the tourist economy in northern Sweden. It is also an integral part of some very traditional economic activities, especially when it comes to livestock and animals.
Nils Nutti, a reindeer herder in the ancient village of Jukkasjärvi, explains that the midnight sun gives animals energy and makes the fields they feed on green again.
"His horns are growing one centimeter a day," he says.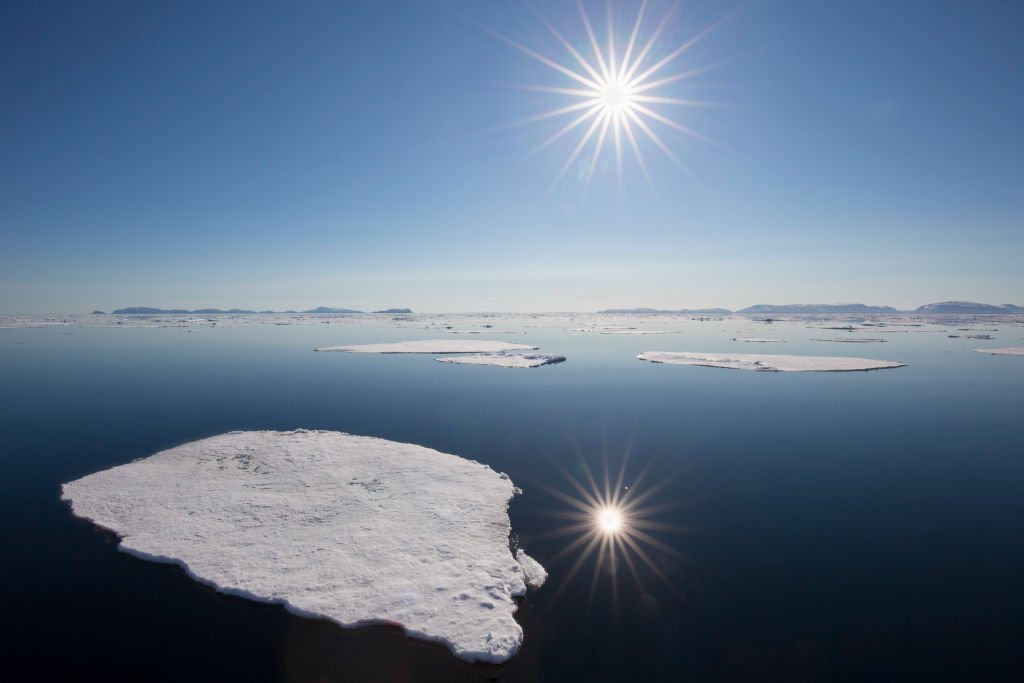 "When it's hot here, at least enough for the reindeer to climb to the top of the mountain, there is a little snow there and there are no insects. At night they have to go back down to the valleys to eat," he says.
In your town there are some 20,000 reindeer herded by 70 families who help each other to take them to the pens at night.
"It's like daytime, and we use that light so we can work and get the reindeer into the pens."
But why are reindeer so important to the Swedish economy?
"Because our culture, our lifestyle comes first. We have learned to get everything from nature to survive. And our main income today is from the sale of meat," says Nutti.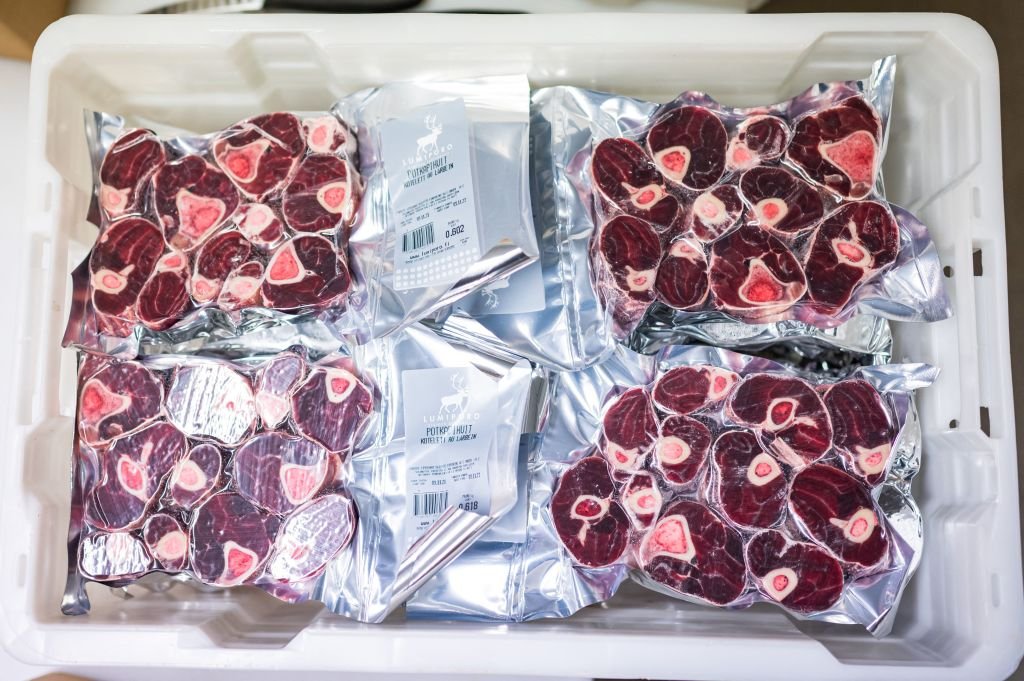 energetic development
From ancient traditions to modern technology, light also drives the economy into the future.
Sweden plans to generate all its energy from renewable sources by 2040, and while hydro and wind power will provide much of it, solar power is increasingly important.
Total solar power capacity for this year is expected to be 2 gigawatts, similar to that produced by two nuclear reactors, representing a 2,000% increase from 2015.
A business that is flourishing is the ice hotels. There are two: one permanent and one temporary, which is built from scratch every fall.
To ensure that there is enough ice for the annual construction work, large quantities are stored throughout the year, and the summer sun is a critical part of the process.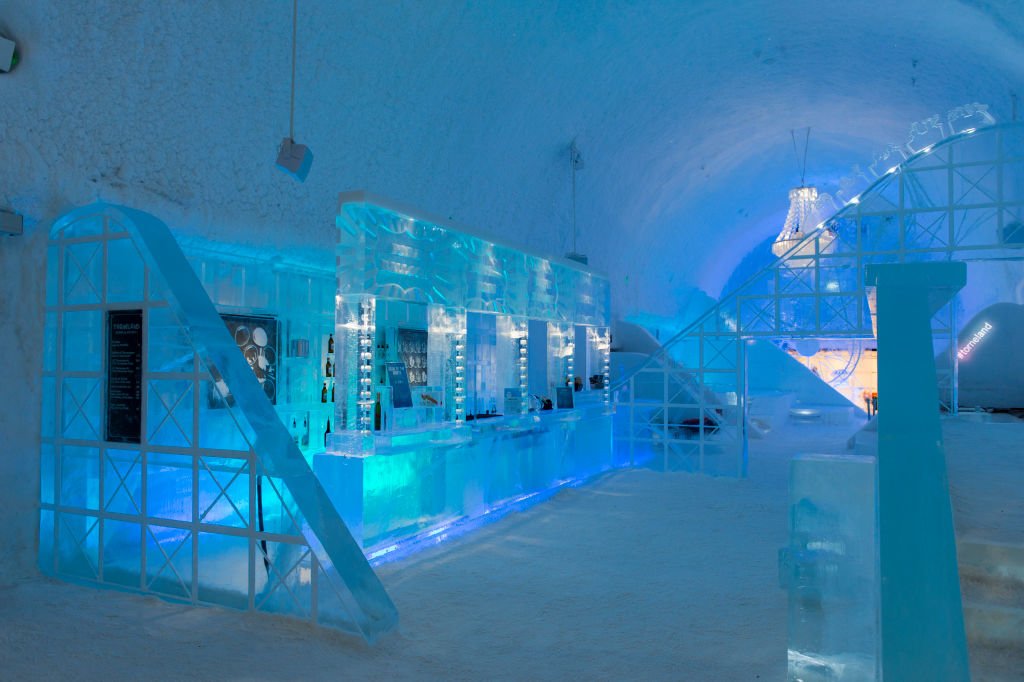 "When the river freezes there is ice about a meter deep. We have a tractor with a big chainsaw that cuts two-ton blocks of ice. Then another tractor picks it up and takes it to a refrigerated warehouse," explains Sara Holmquist, manager ICEHOTEL reception.
"For 50 days straight we have the sun all the time, which generates power through the solar panels so we can keep the warehouse ice cold."
Its interior is kept at a constant temperature of -5 °C through refrigeration, also generated with solar energy.
Remember that you can receive notifications from BBC World. Download the new version of our app and activate it so you don't miss out on our best content.