Florida's new immigration law will go into effect on July 1. Requires businesses with 25 or more employees to verify the immigration status of their workers.
Supporters of the law argue that it is necessary to combat what they perceive to be a problem with undocumented immigration. Also that it will open jobs for people who are in the country legally.
But opponents worry that labor shortages in agriculture, construction and hospitality will increase.
"Florida is going to be without a huge workforce, and that's really going to hurt the state," said Yesica Ramirez of the Florida Farmers Association.
"Florida has an unemployment rate of less than 3% right now. In fact, we are experiencing a major labor shortage," said Felipe Sousa Lazaballet, executive director of Hope Community Center.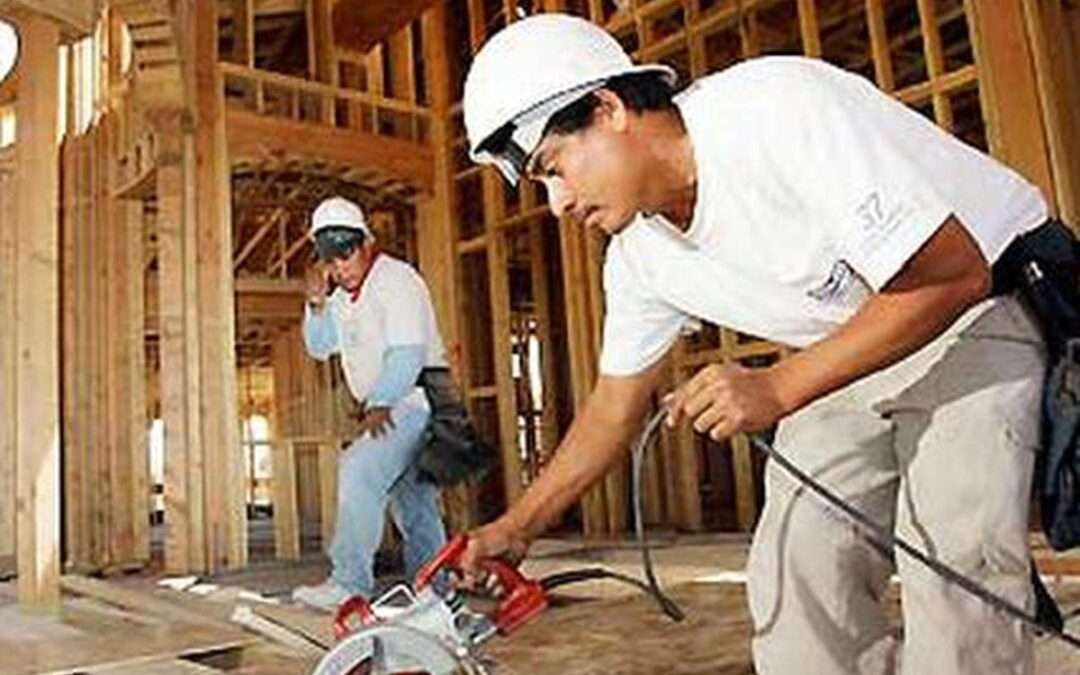 "Here in Orange County, only 60% of the open positions are filled. Before this law was passed, they were completely empty and the owners of those businesses could not find people to work.
"Now what we are seeing before July 1, people are afraid to go to work. We are seeing construction sites that are completely empty and people not showing up to work in the agricultural fields."
Some 772,000 undocumented immigrants live in Florida, according to the Immigration Policy Institute.
"That is what I want the governor to understand: we come here to do the jobs that nobody wants to do. We are not going to be able to go out on the street. We are going to work in fear. Uncertainty scares me," said an undocumented worker.
Samuel Vilchez of the American Business Immigration Coalition says businesses and consumers alike will feel the impact of the new law. "The politicians here are trying to change the narrative to show that Florida is no longer welcoming to immigrants, but what happens is that at the end of the day we are all going to be affected by it," he said.
"Our food prices will go up when we don't have anyone picking the crops. Our house prices will go up with the immigrants who don't build our houses. What we hear from a lot of construction people is that they don't know if they will have the necessary labor at the rate necessary to keep prices down."
The law also prohibits the issuance of driver's licenses in Florida to undocumented persons and invalidates driver's licenses from other states for any undocumented person visiting Florida.
Places like the Hope Community Center in Orlando are trying to help those affected by providing them with information and teaching them about their civil liberties, such as what to do if a police officer questions them about their immigration status.