A children's camp is the proposal of the Quinta de los Molinos for this Friday, June 2, from 5:00 p.m. to 9:00 p.m.
This option for the little ones at home will offer a variety of activities such as puppet theater, games and a movie projection under the stars.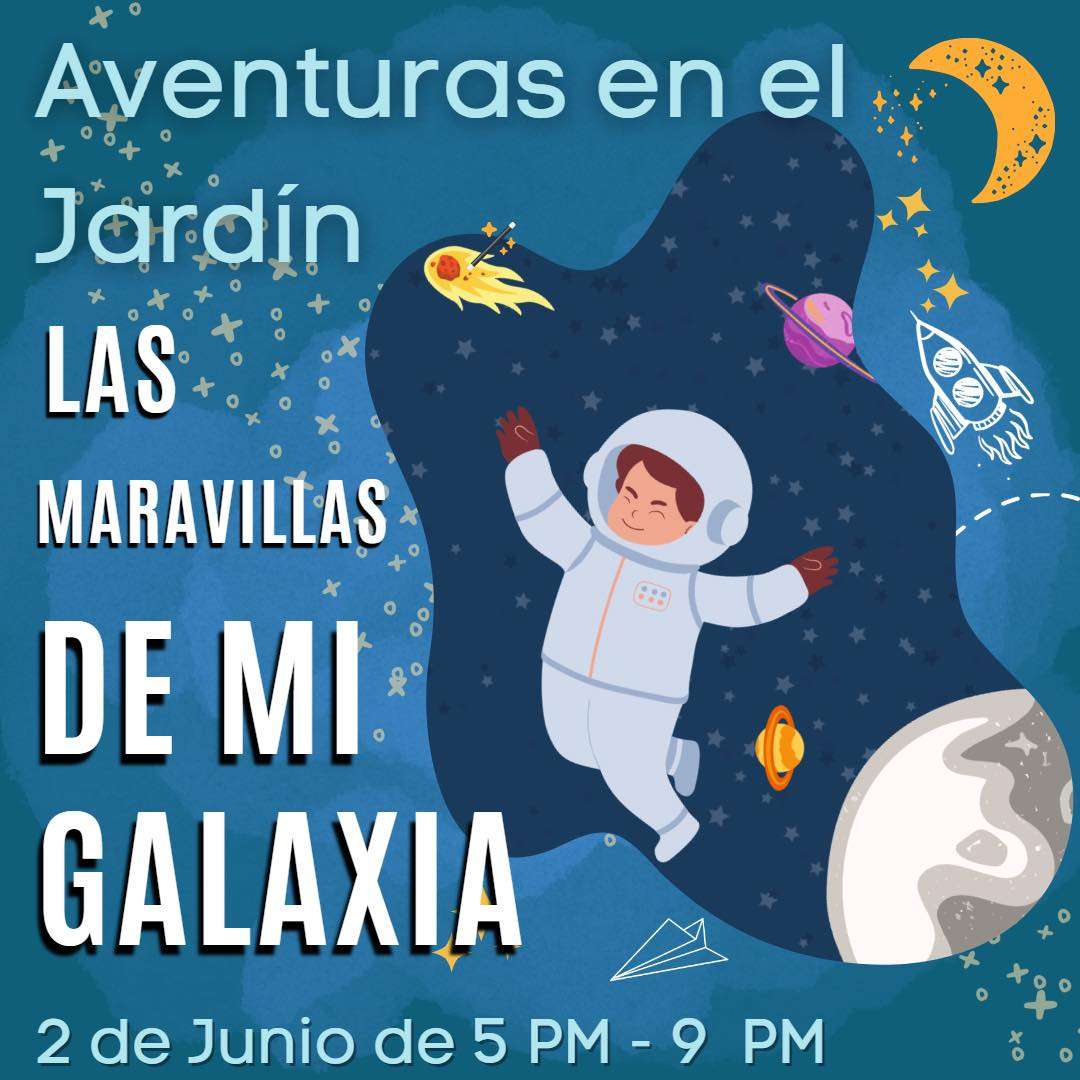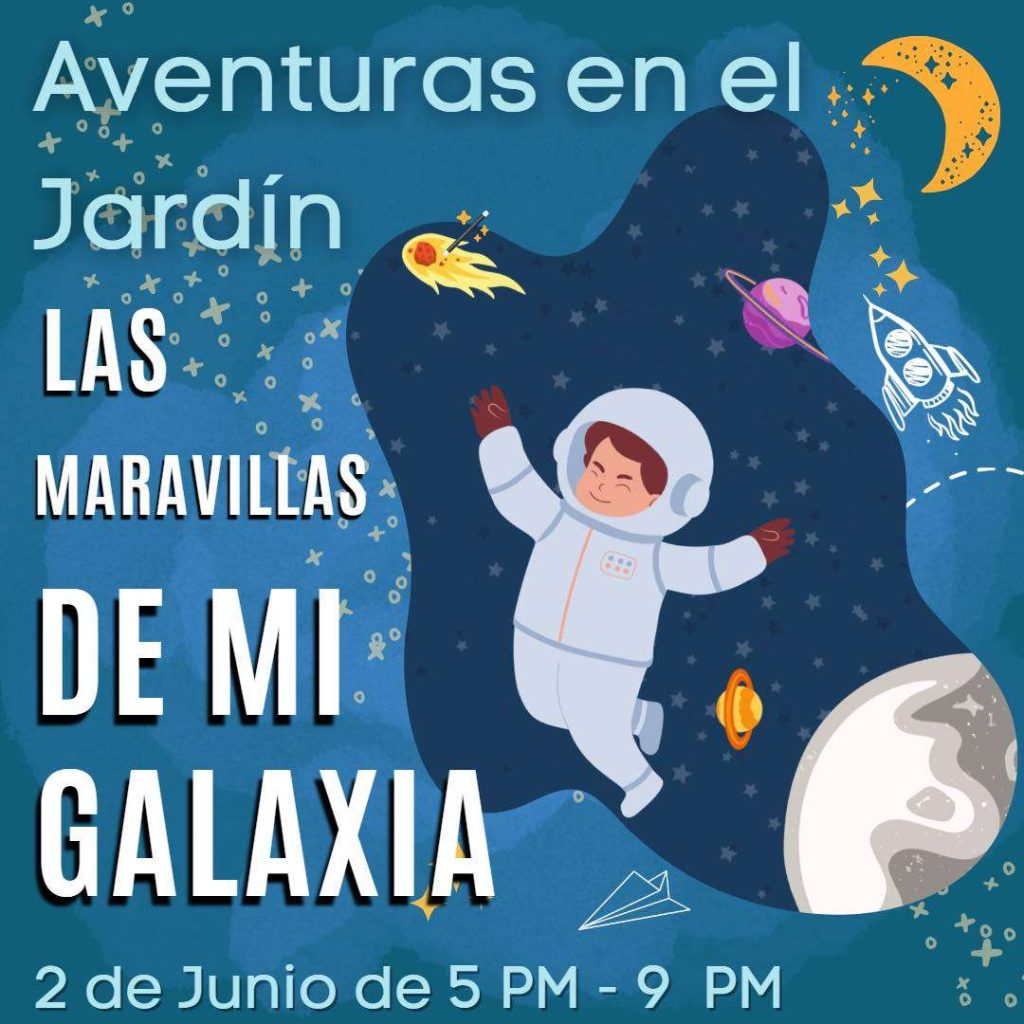 When: Friday June 2, 5:00 pm – 9:00 pm
Where: Quinta de los Molinos.
How much: 400 CUP per child. For registration and information call +5353051919.