Gareth Southgate's men left the training center in St. George's Park on Tuesday for Qatar in this aircraft, which looks an image of a man carrying a Union Jack flag and rainbow flag colors.
KNOW MORE: The Australian team asks Qatar to decriminalize LGTBI relations
This is one of the initiatives that England has carried out to denounce the human rights situation in the country of QatarYes, especially the one related to the LGBTQ+ community, which will not be able to make gestures of affection or show its colors in Qatar.
KNOW MORE: Qatar 2022 rejects the protest of the brand that dresses Denmark
Harry Kane, captain of the 'Three Lions', will wear an armband during the tournament in support of the 'OneLove' movement also in support of the LGBTQ+ community. This gesture will be replicated by eight other captains of the teams participating in the World Cup.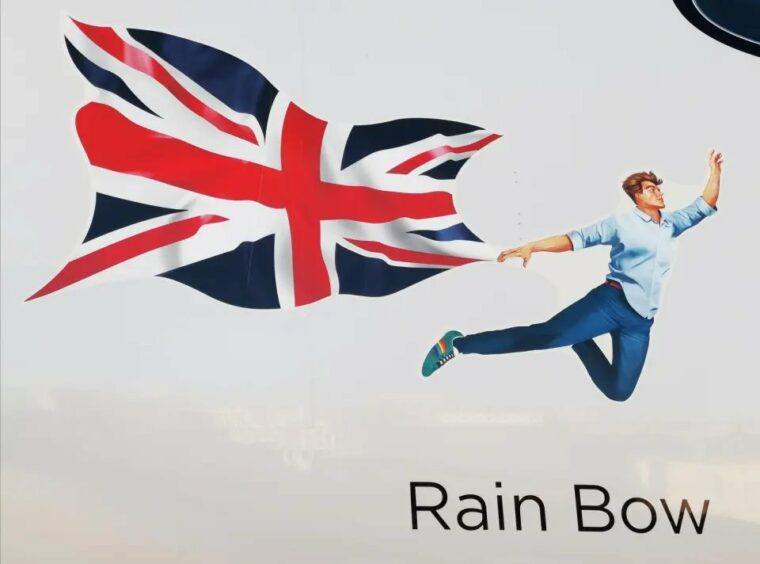 KNOW MORE: Qatar expels dozens of foreign workers for demonstration
It remains to be seen if the FA or the English team will be sanctioned during the World Cup for making this kind of gesture.
The entrance England travels to Qatar on an LGBTQ+ plane was first published on newspaper TODAY.