Concerts by Elain Morales at the National Theater of Cuba on June 9 and 10, at 8:30 p.m.
The Cuban singer's presentations are part of his tour of the island entitled Hilos de Amor with which he has toured several provinces of the country since the beginning of 2023.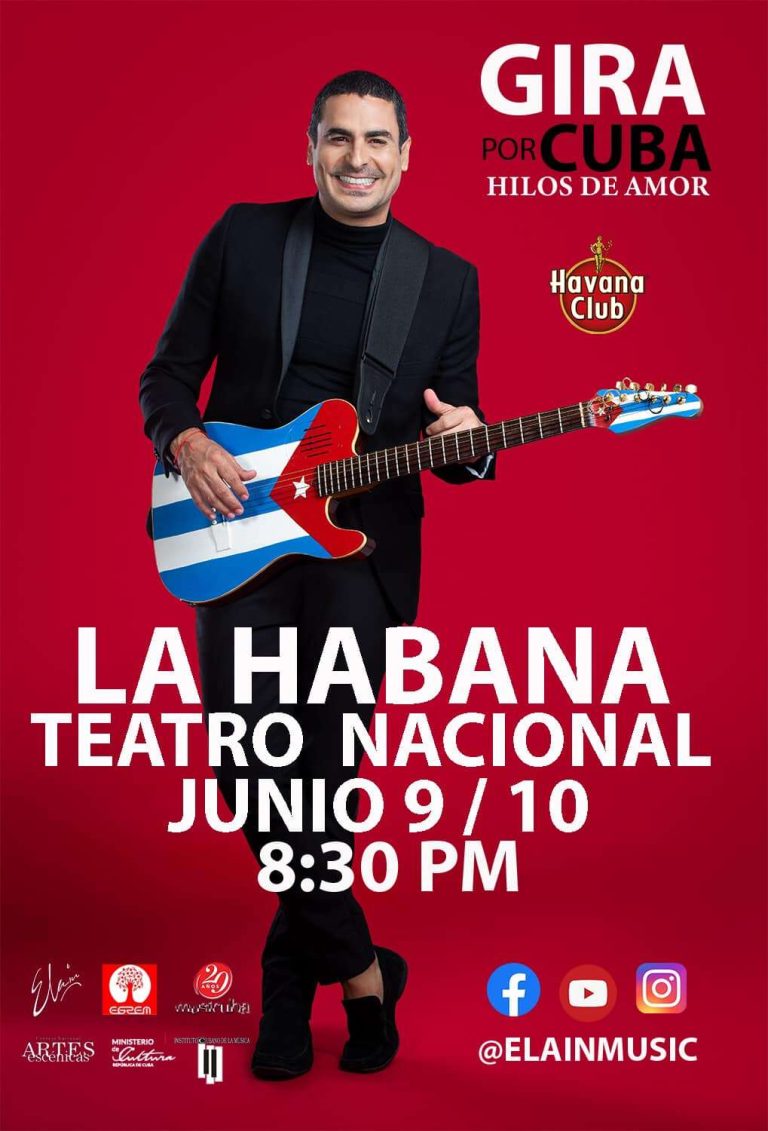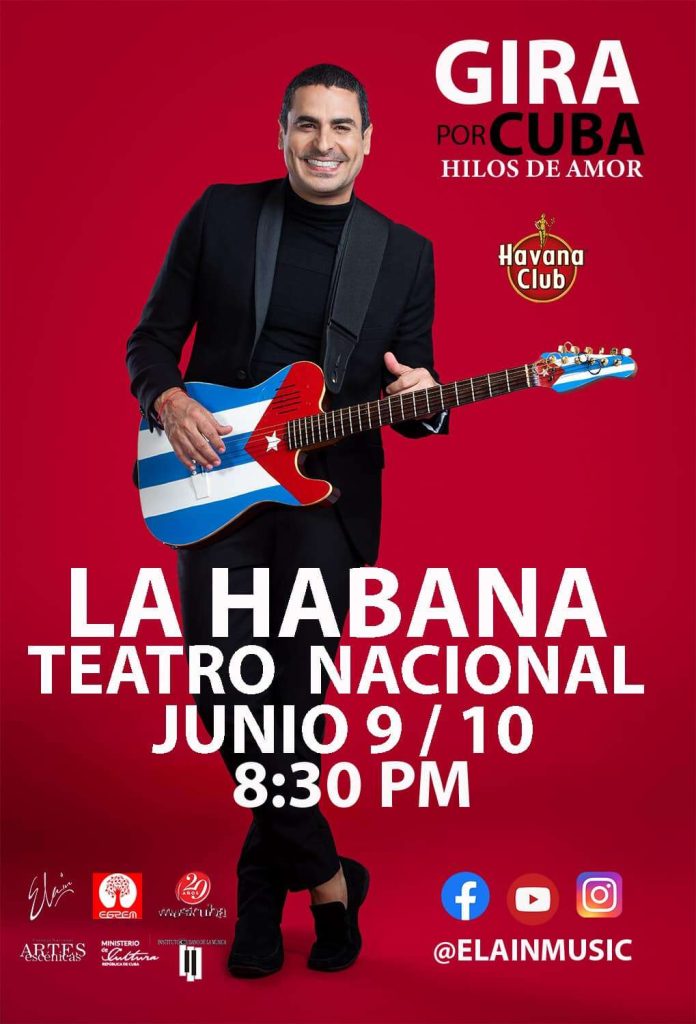 When: June 9 and 10, 8:30 pm
Where: National Theater of Cuba. Paseo Street and 39, Revolution Square, Havana.