Cuba commemorated this Friday International Workers' Day, four days after the may 1and in the midst of a complex economic scenario that forced an atypical celebration on the island.
After the suspension of the traditional parade in the Plaza de la Revolución in Havanadue to the current fuel crisis, and his suspension Last Monday, for weather reasons, the central act was held in areas of the Havana boardwalk, with the presence of thousands of residents of five municipalities of the capital.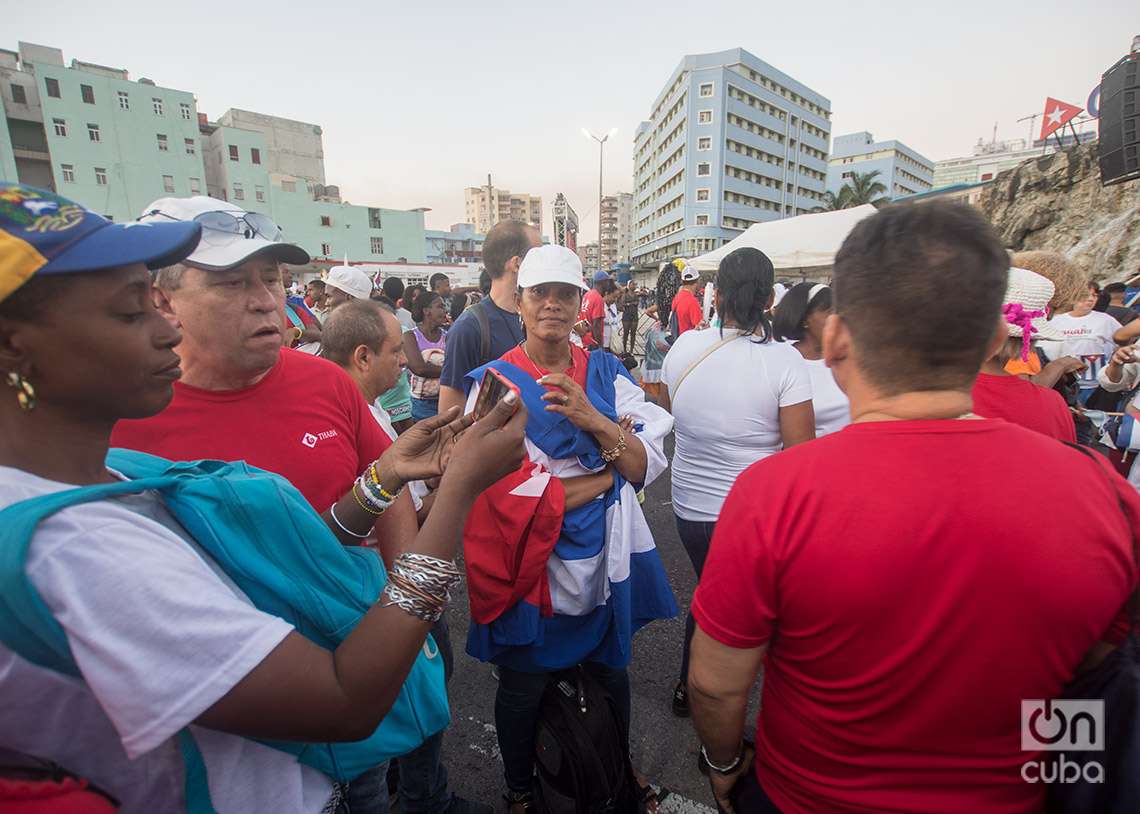 It was the first time in decades, if the suspensions of the event in 2020 and 2021 due to the pandemic are excluded, that the celebration did not take place in the main square of the capital.
President Miguel Díaz-Canel and former president Raúl Castro, together with other country authorities, presided over the event, which began at 7:00 in the morning and whose main words were given by Ulises Guilarte de Nacimiento, Secretary General of the Central of Cuban Workers.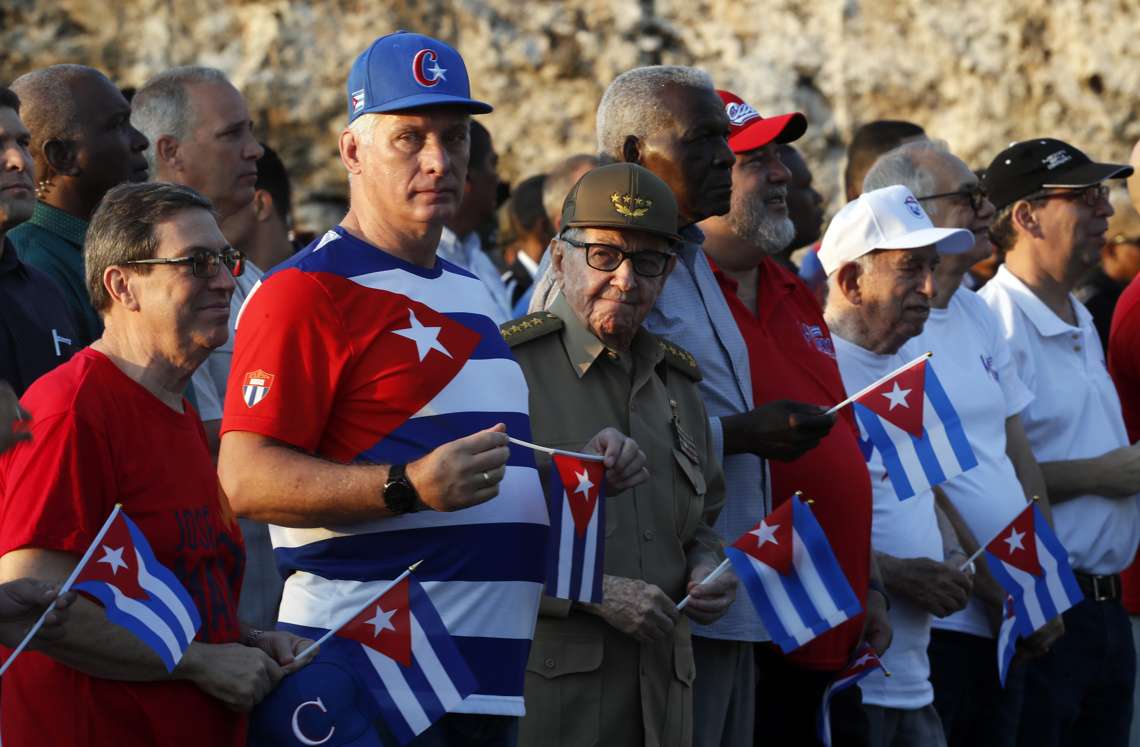 Cuban flags, posters and slogans characterized the concentration around the Hotel Nacional, on a date given as a holiday by the authorities.
The event, as usual, was also attended by trade unionists and activists from solidarity groups from other nations.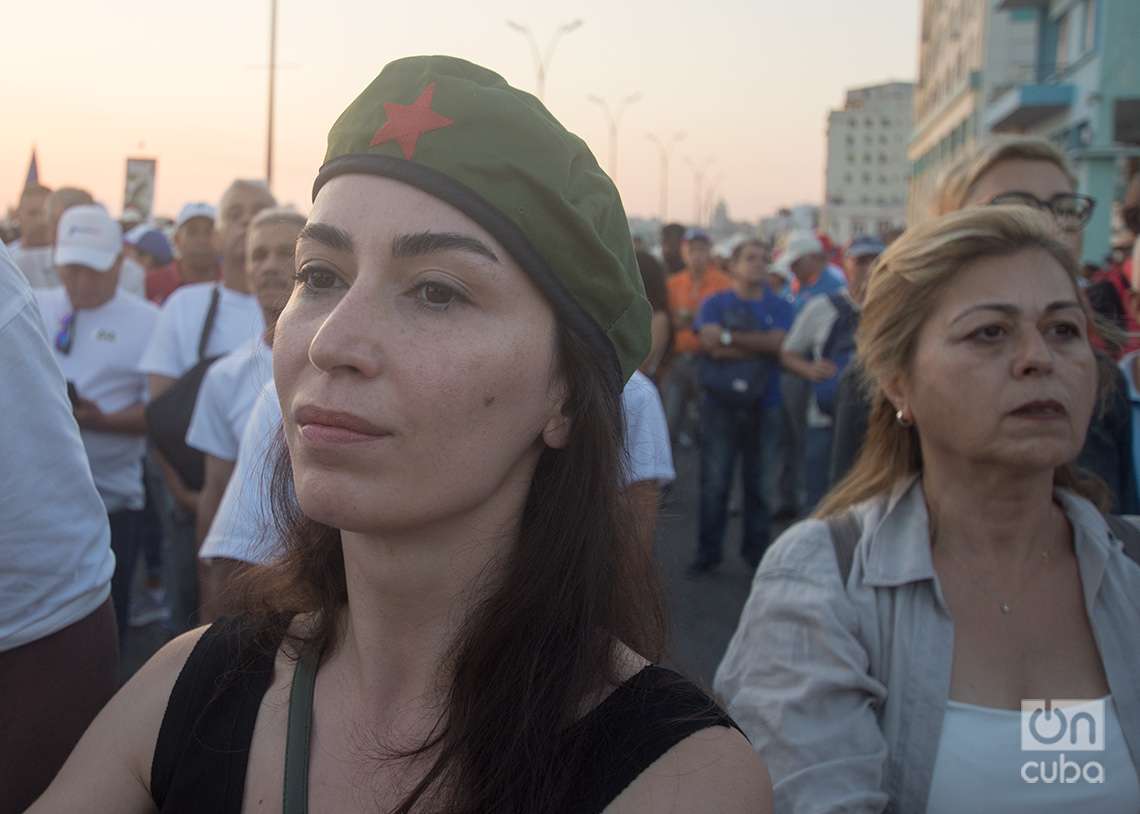 In addition, in the rest of the island there were rallies and parades in squares and other places in the different towns of the country.
The celebrations took place at a time when Cuba is going through a severe crisis, accentuated by the effects of COVID-19, the United States sanctions and internal deficiencies and difficulties, and characterized by shortages of food, medicine and other basic products, high inflation and a massive migratory wave.