Cuba announced this Monday that it will allow foreign investment in wholesale trade, and through joint ventures also in retail.
The announcement is part of a package of relaxation measures aimed at boosting the economy, affected by a severe crisis.
The First Deputy Minister of Foreign Trade and Foreign Investment, Ana Teresita González, assured in the program Round table that these are "risky measures that do not by themselves solve the problems" of Cuba, immersed in a "complex scenario".
His goal, he added, is to achieve greater efficiency in the national retail trade. "We seek that […] have an immediate impact on the problems of shortages "that Cubans suffer.
Foreign investors will be able to create entities to trade in the wholesale market and form joint ventures, in a "selective manner", to "carry out retail trade activities".
These new companies will focus on the sale of "raw materials, supplies, equipment and other goods" to "promote the development of national production", as well as supply food, hygiene products and even electricity generation systems from renewable sources.
Until now, he added, foreign investment had been limited to production, and trade was restricted to state entities. He also said that these products will be offered in Cuban pesos (CUP) and freely convertible currency (MLC).
For her part, the Minister of Internal Trade, Betsy Díaz, said that "the trade sector also needs foreign investment." However, it has not been fully opened. Access is no longer restrictive, but the priority actor continues to be the state, she emphasized.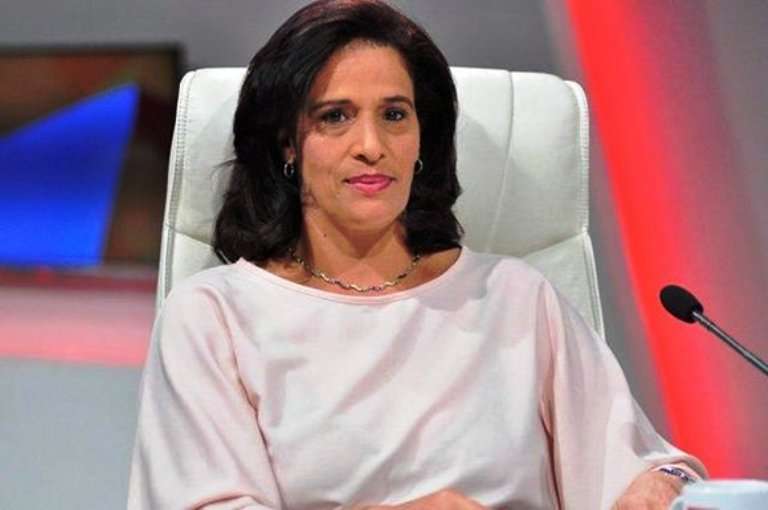 Díaz added that the initiatives of this type of foreign investors with experience in Cuba and "allied countries" will be prioritized.
González announced that some non-state entities will be allowed to carry out foreign trade activities, both import and export. But, he stressed, Cuba has not "renounced the monopoly of foreign trade" nor does it plan to do so.
The Cuban State, he stressed, will always maintain control, although "certain private actors" may participate in the "operation."
The import, he said, will be restricted to those who have their own currency for this activity without the need for financing and are able to obtain "better prices for the Cuban population" than the state company.
EFE/OnCuba/Cubadebate.