Imagine that you visit the La Cabaña fortress during the Havana International Book Fair and, while walking through its patios, galleries and pavilions, he comes across young people dressed as characters from comic strips and cartoons.
The scene may seem surreal or anachronistic, but it has been real for those who have gone there these days. The old Havana castle, venue of the largest literary event in Cuba, not only receives those who go in search of books and other related articles, or to take a walk with the family, but also these boys in singular attire: the cosplayers. That is, the practitioners of cosplay.
For them, the fair is a moment to share with their peers, to show the realism of their clothing, to have fun in their favorite way: playing their favorite characters, most of them from the wide universe of sleeve and the anime Japanese.
The cosplayers they are not just dressed up. They are not defined only by makeup and clothing —which they often make themselves or send from abroad—, but the characterization they do, the way they embody not only the appearance of a character, but also their gestures and attitudes. .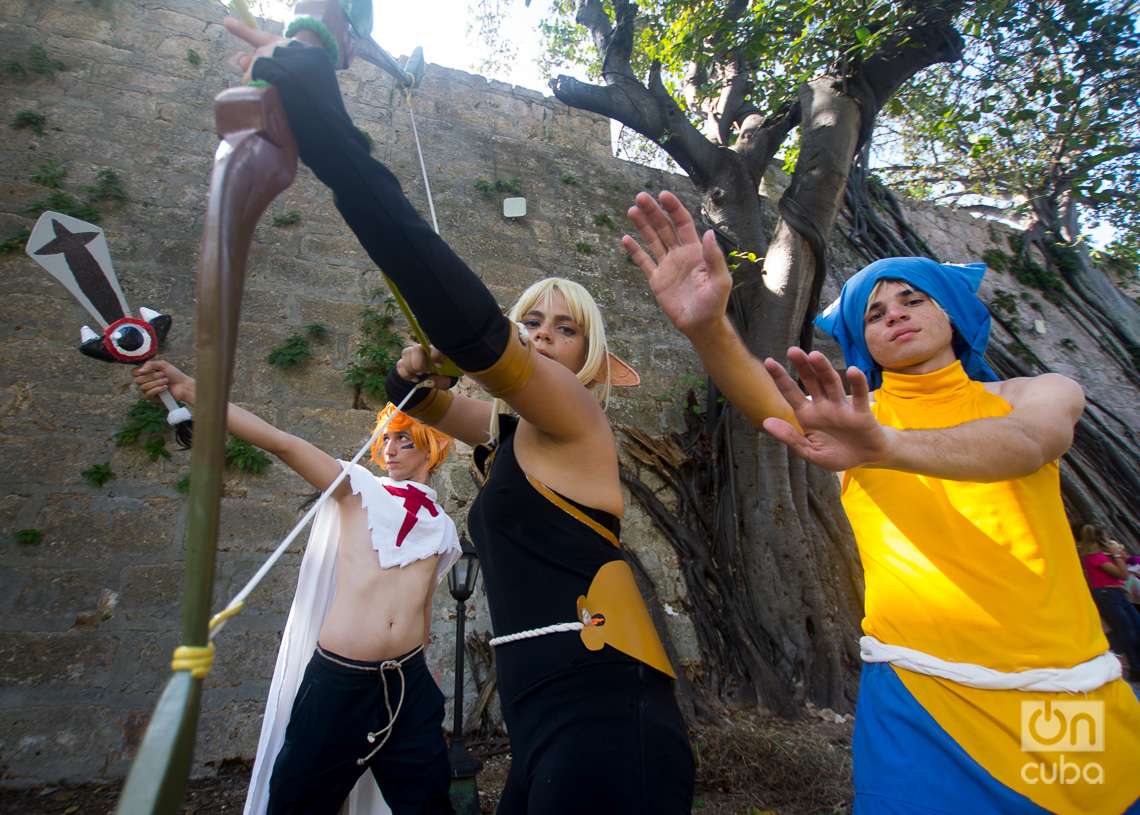 This is how they have now arrived at La Cabaña and its surroundings. There they interact with their friends and fellow fans, cosplayers and manga fansotaku— like them, and they mix without complexes with the rest of the people.
It does not matter if some look at them strangely, if they do not understand them or consider them "weirdos". They make the fair their own moment, their own celebration, and proudly and fervently wear the clothing and attributes of their animated idols.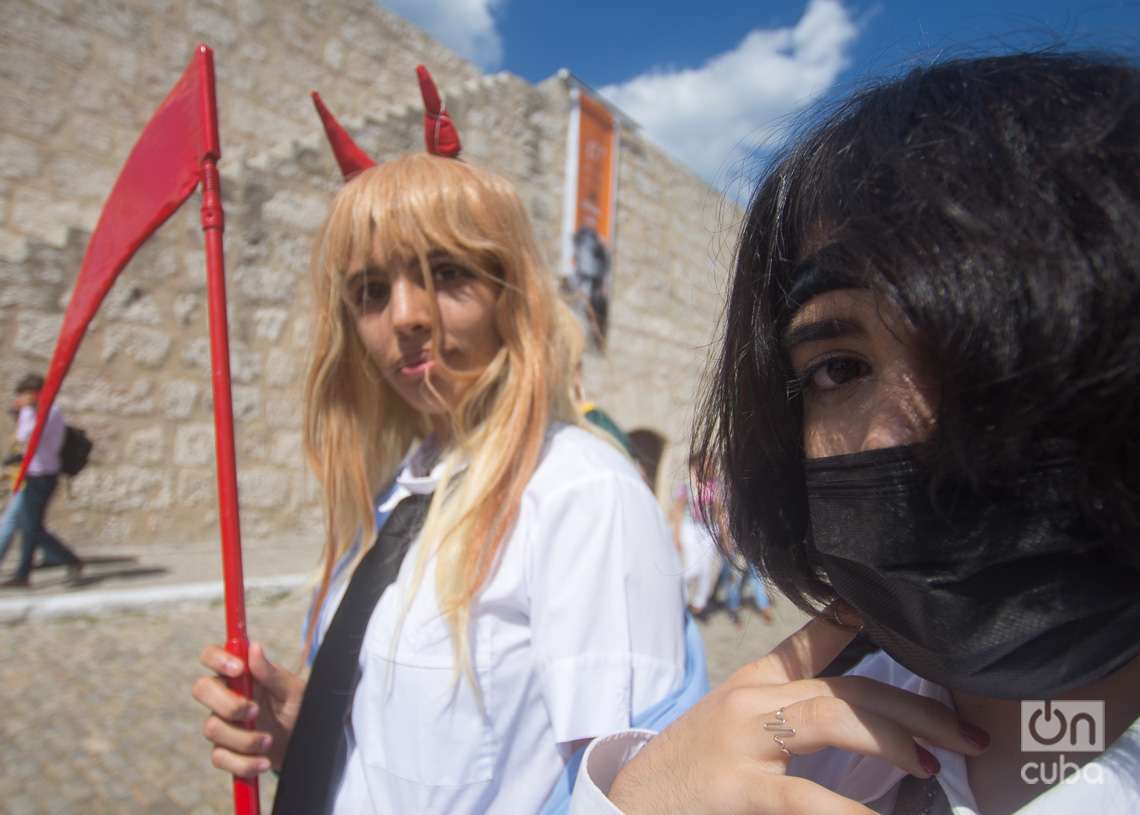 More than a passing taste, being what they are, what they decide to be—even if it's someone from a culture as distant and different as Japan's—is as valid a choice as any other. A true brand of identity.
And they, even in Havana, even in a former Spanish fortress, live their hobby with all the intensity of their youth. With all his passion. as true cosplayers.