I get on a bus in Buenos Aires and it's full of zombies. It's not an invasion of reanimated corpses. They are teenagers dressed as those characters so popularized in recent years by video games and series like The Walking Dead.
Far from frightening or causing terror, curious passengers approach them, greet them, smile and even ask them to photograph them. The group of "zombies" poses and, as if they were filming a movie, they bring out their best acting skills.
Let me correct an error. The zombies they are not disguised. Are cosplayers. The difference between the costume and the cosplay It lies in the fact that, in the second case, its interpreters not only use the outfits of a character from a fiction but also make a realistic representation of the character. In other words, a cosplay is not the act of someone who dresses up, for example, for the day of Halloween. Here it is, above all, to embody an interpretive attitude of a fictional character.
The term cosplay is a contraction of costume play. It is a compound word in English that, translated into Spanish, would be something like a mixture of the words suit, game and interpretation.
Another trait of the cosplayersWhat differentiates them from those who simply dress up for a costume party lies in their complete characterization. A cosplayer He is a fan of the character he represents, who assumes and knows each of its aesthetic, physical and even psychological details. Thus a cosplay of the Joker requires effort and resources to study the character, as if one were Joaquin Phoenix himself, the actor who played that role in the famous movie joker and that earned him the Oscar for best actor.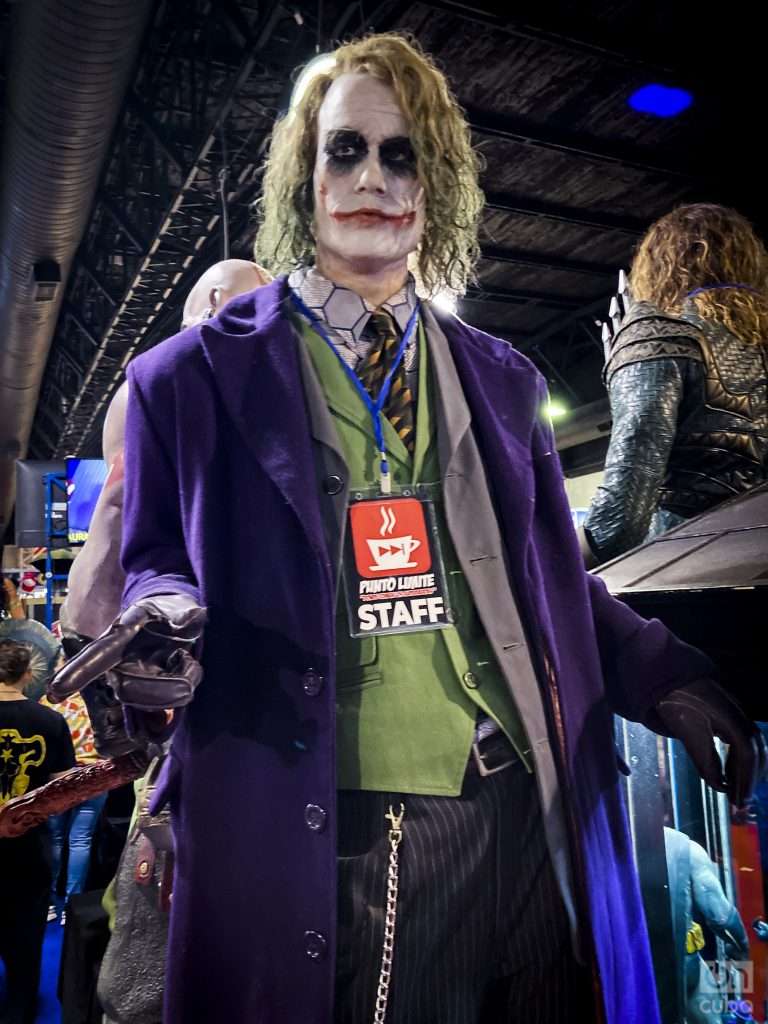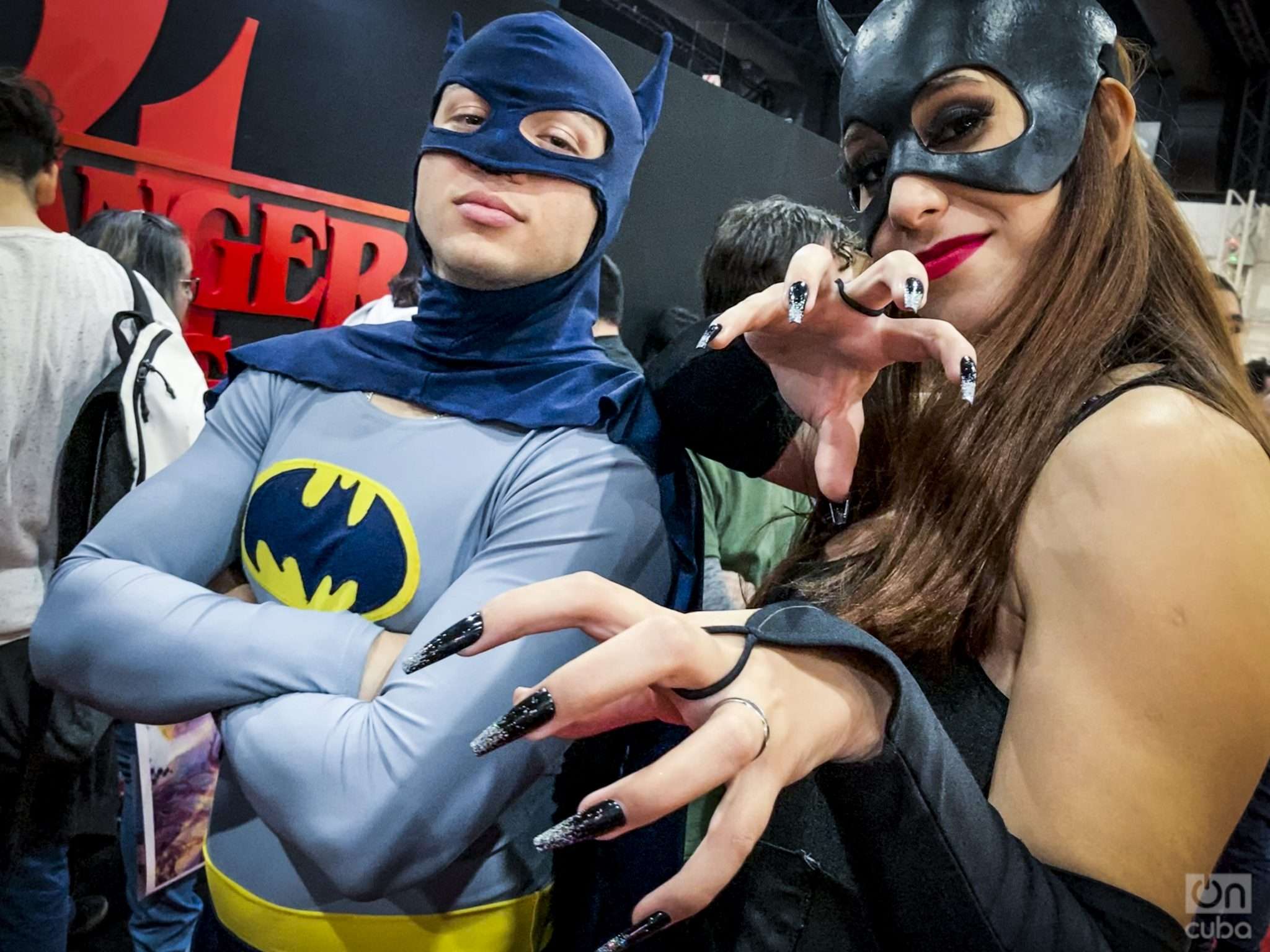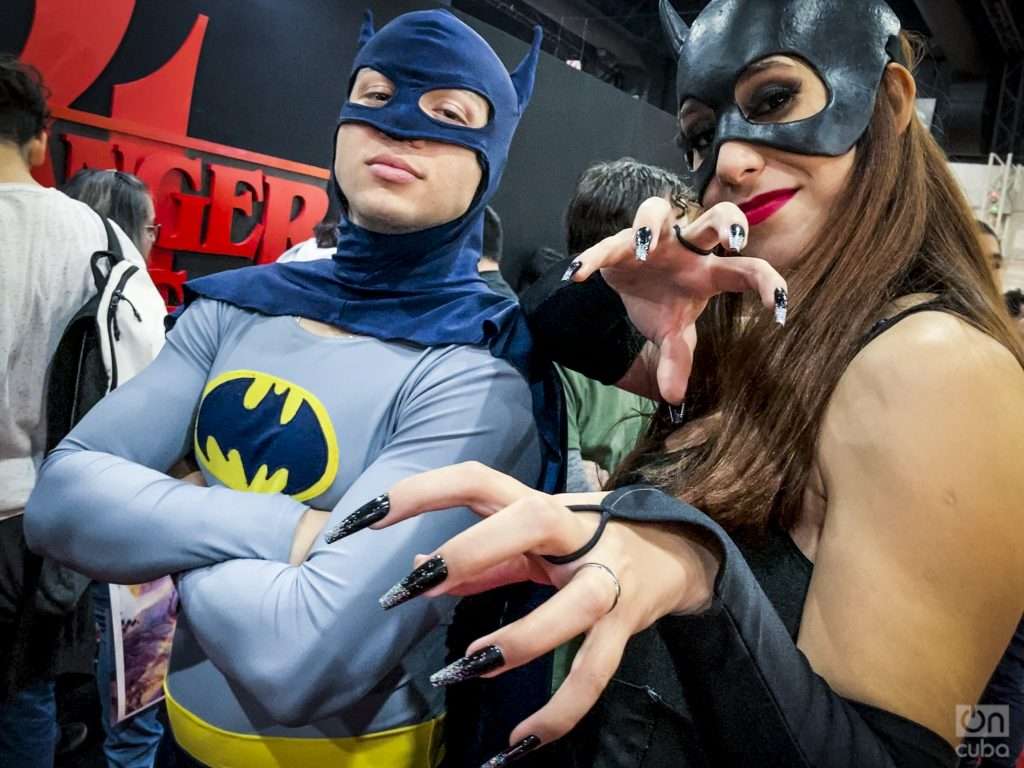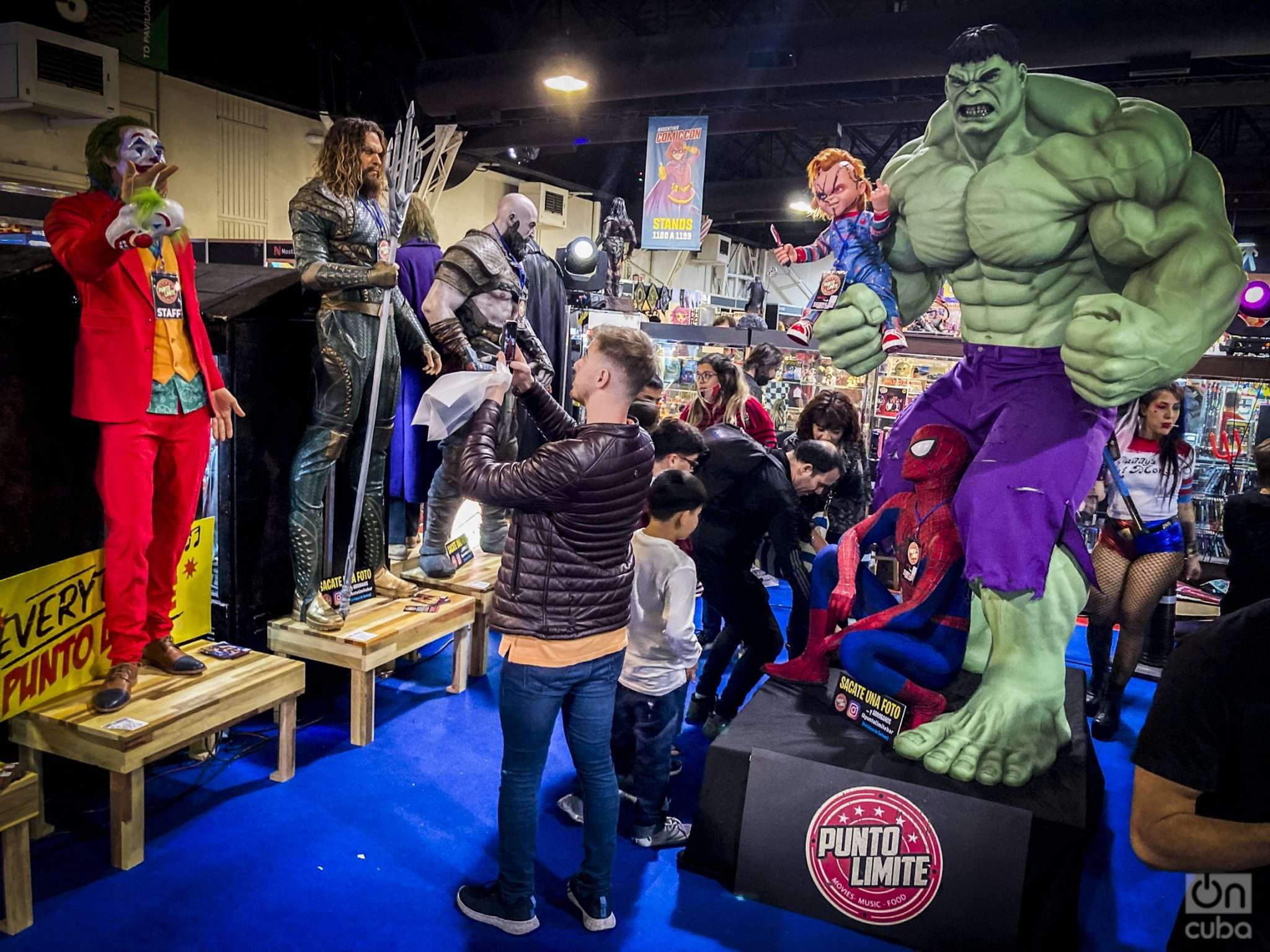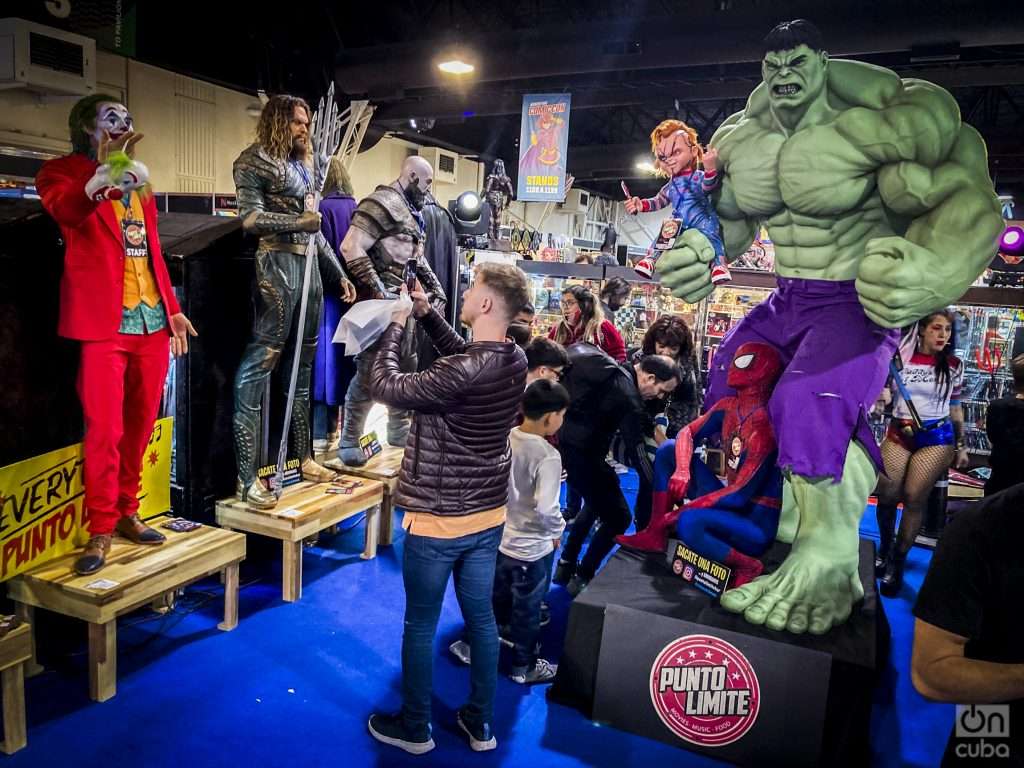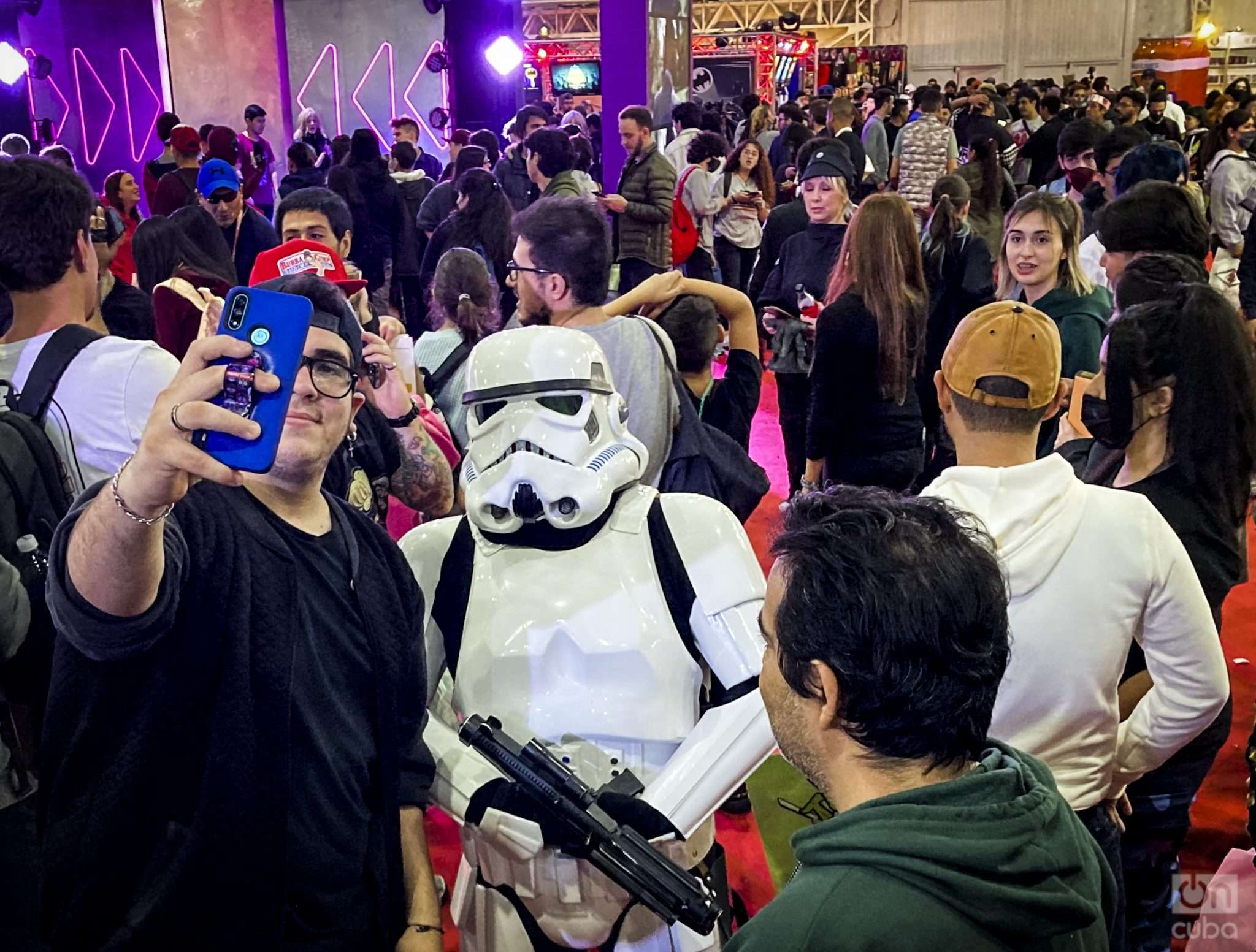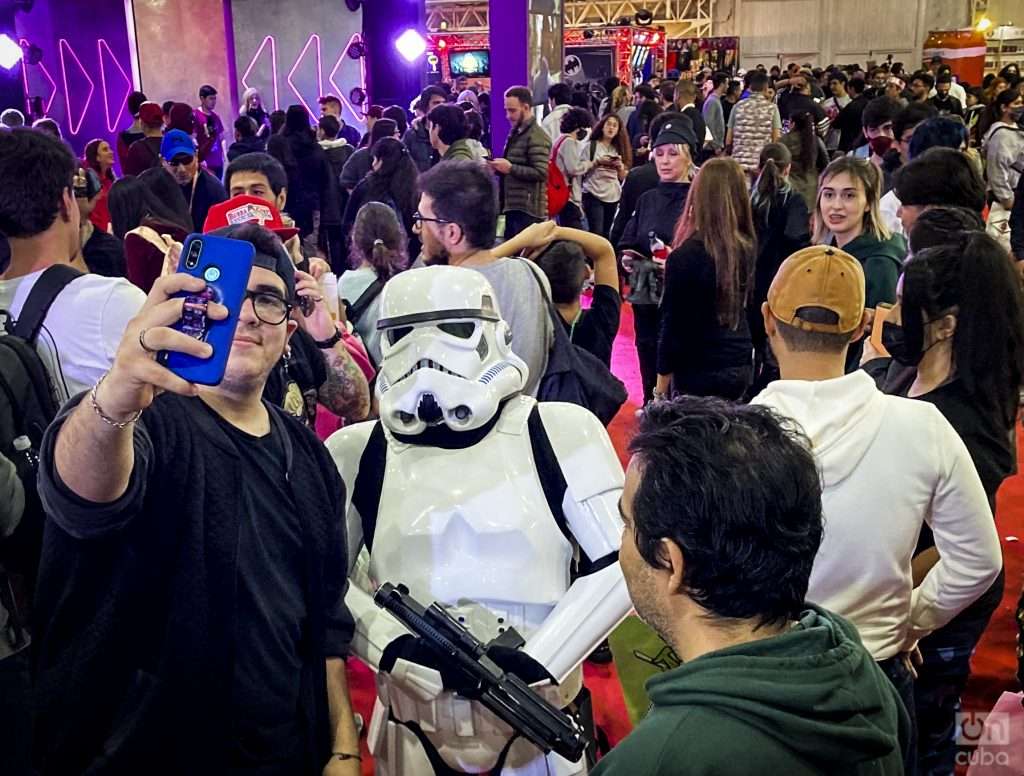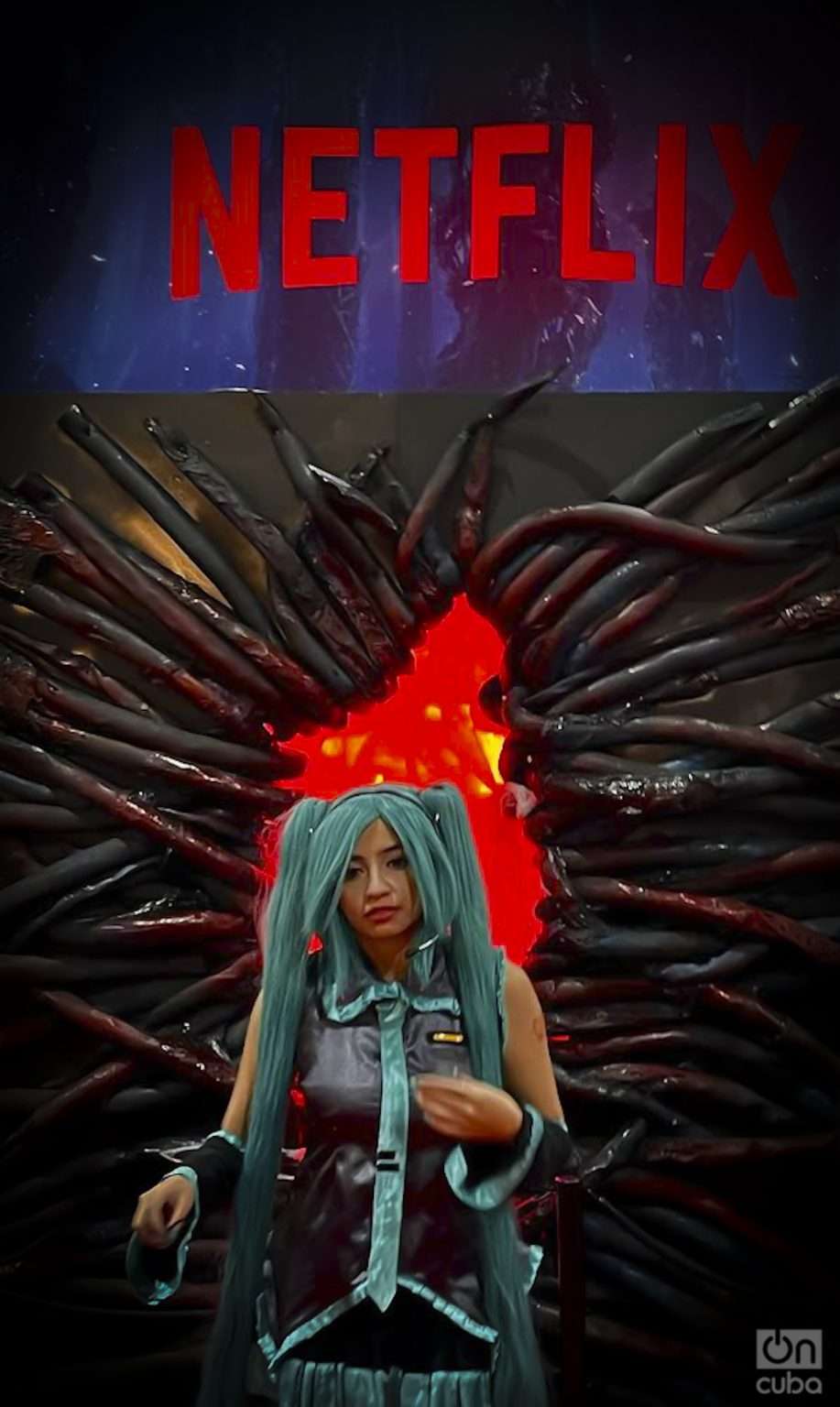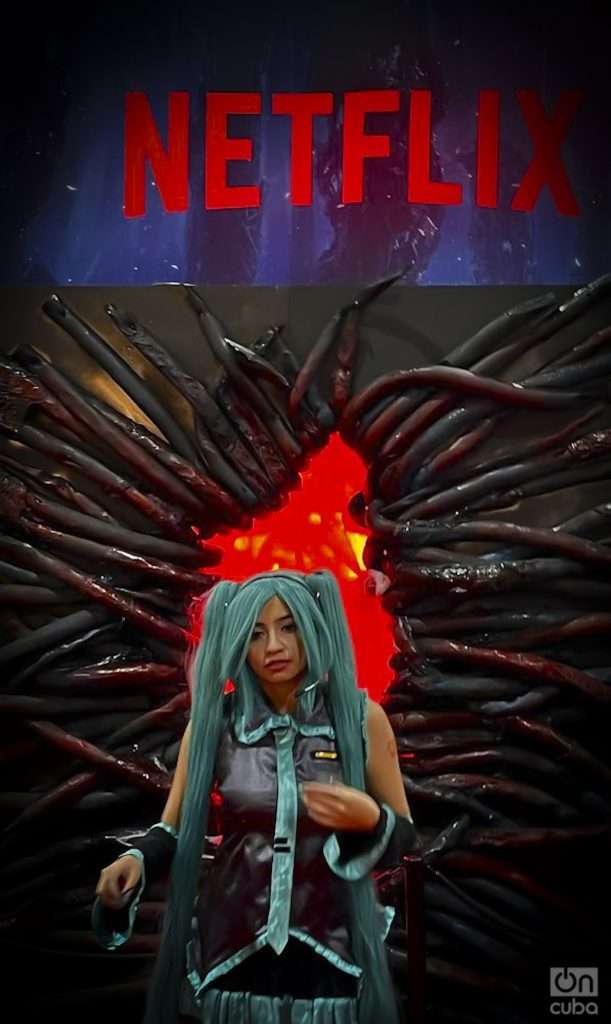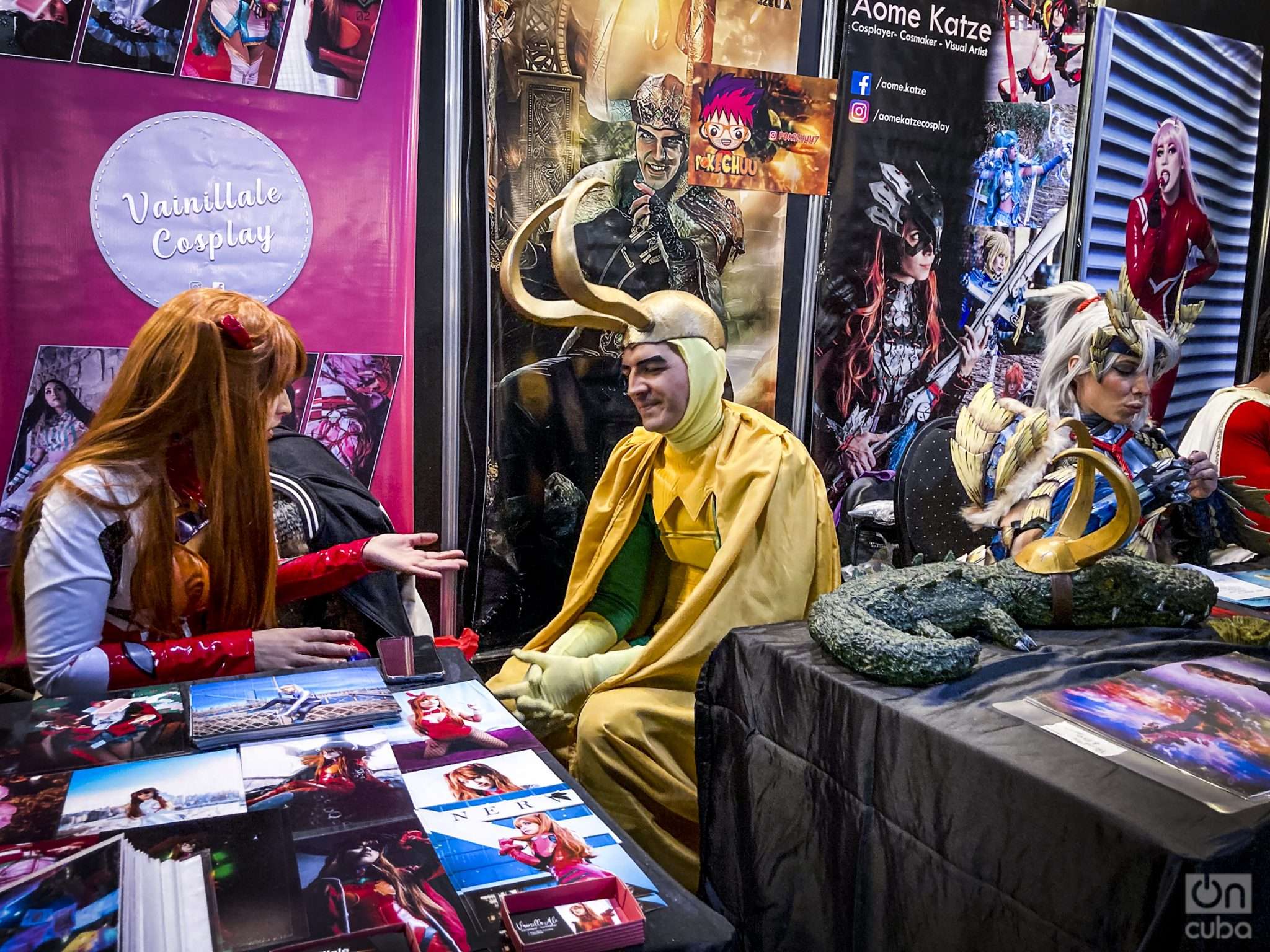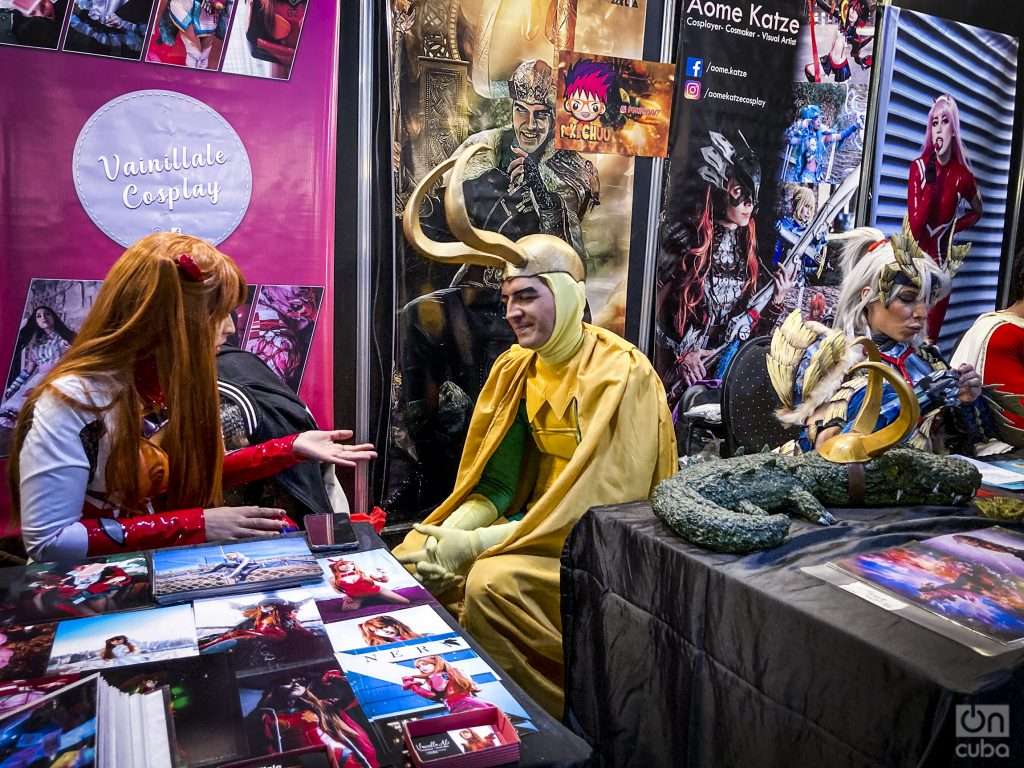 This universe of cosplay it became a very profitable niche. The characters transcended their authors and crossed the screens, the pages of books and video game algorithms and was filled with merchandising. Currently, everything that revolves around cosplayers is one of the commercial circuits that yields the highest dividends within the great entertainment industry.
This phenomenon began in 1970, in the Comic Market from Japan. This is a famous event of the manga genre (Japanese traditional comics) known as "culture dōjinshi".
In those meetings thousands and thousands of fans manga come dressed as characters from various Asian stories. It was so furious that restaurants, bars, nightclubs and many other places opened in the country of the rising sun to cosplay.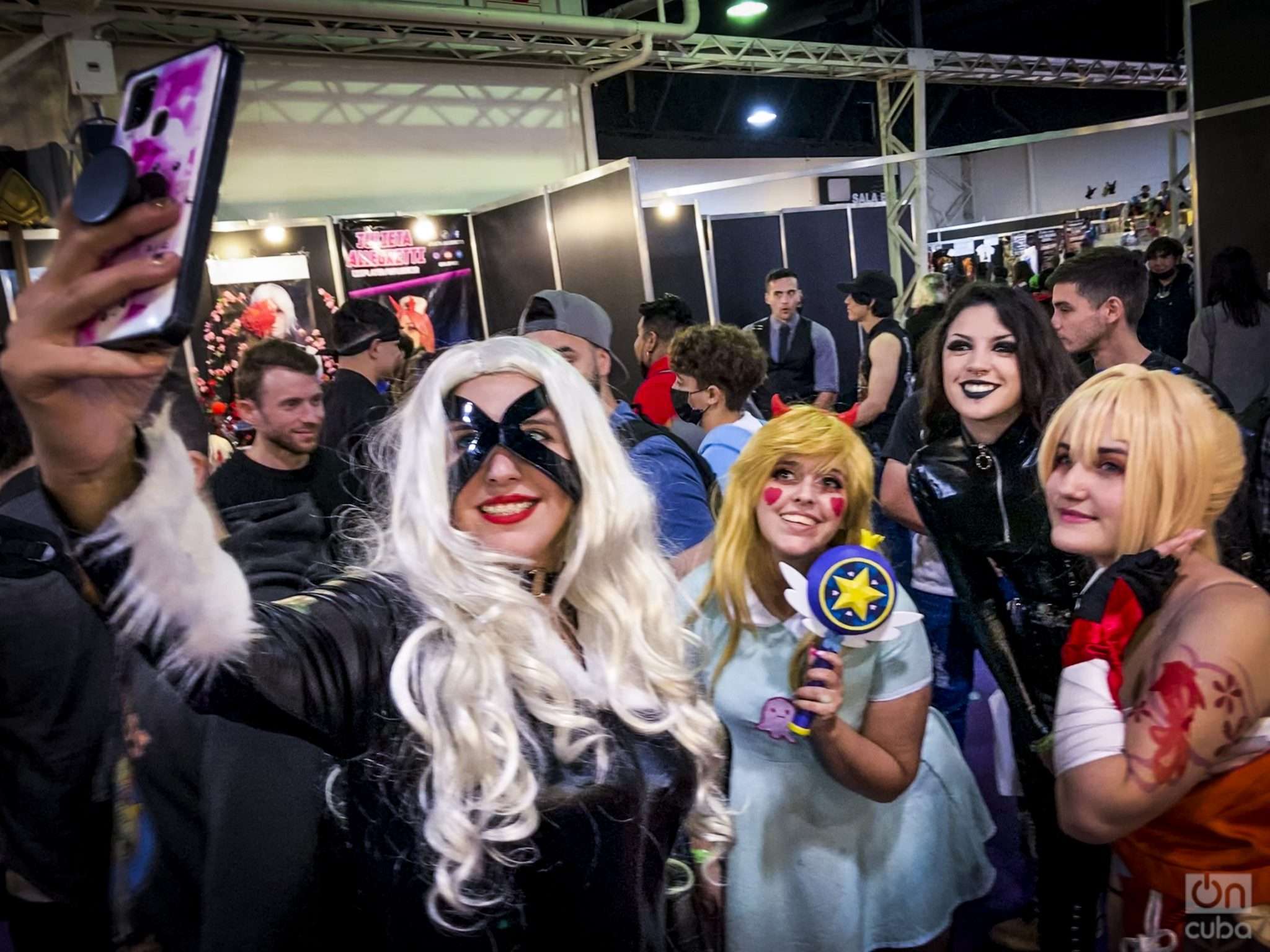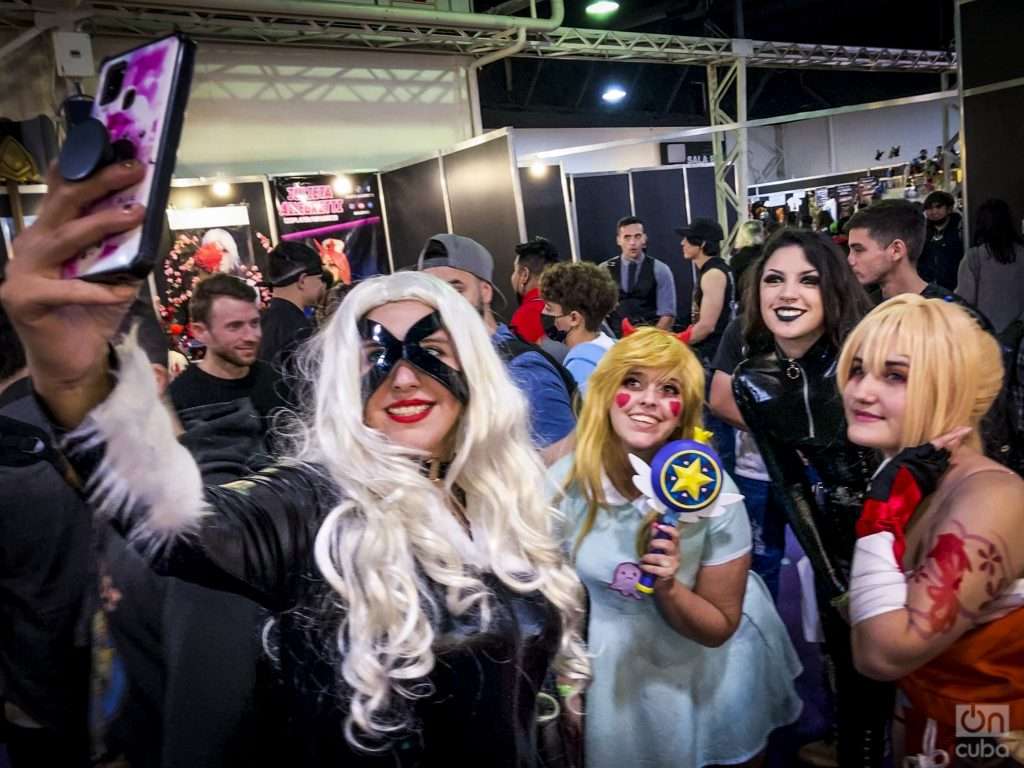 A well-known public space in Tokyo where cosplayers gather almost religiously on Sunday mornings is Takeshita Street.
Over time the practice became popular and spread throughout the world. Comic book conventions were flooded with cosplay. But they also began to be present at book presentations on the subject, in cinemas or simply walking down the street.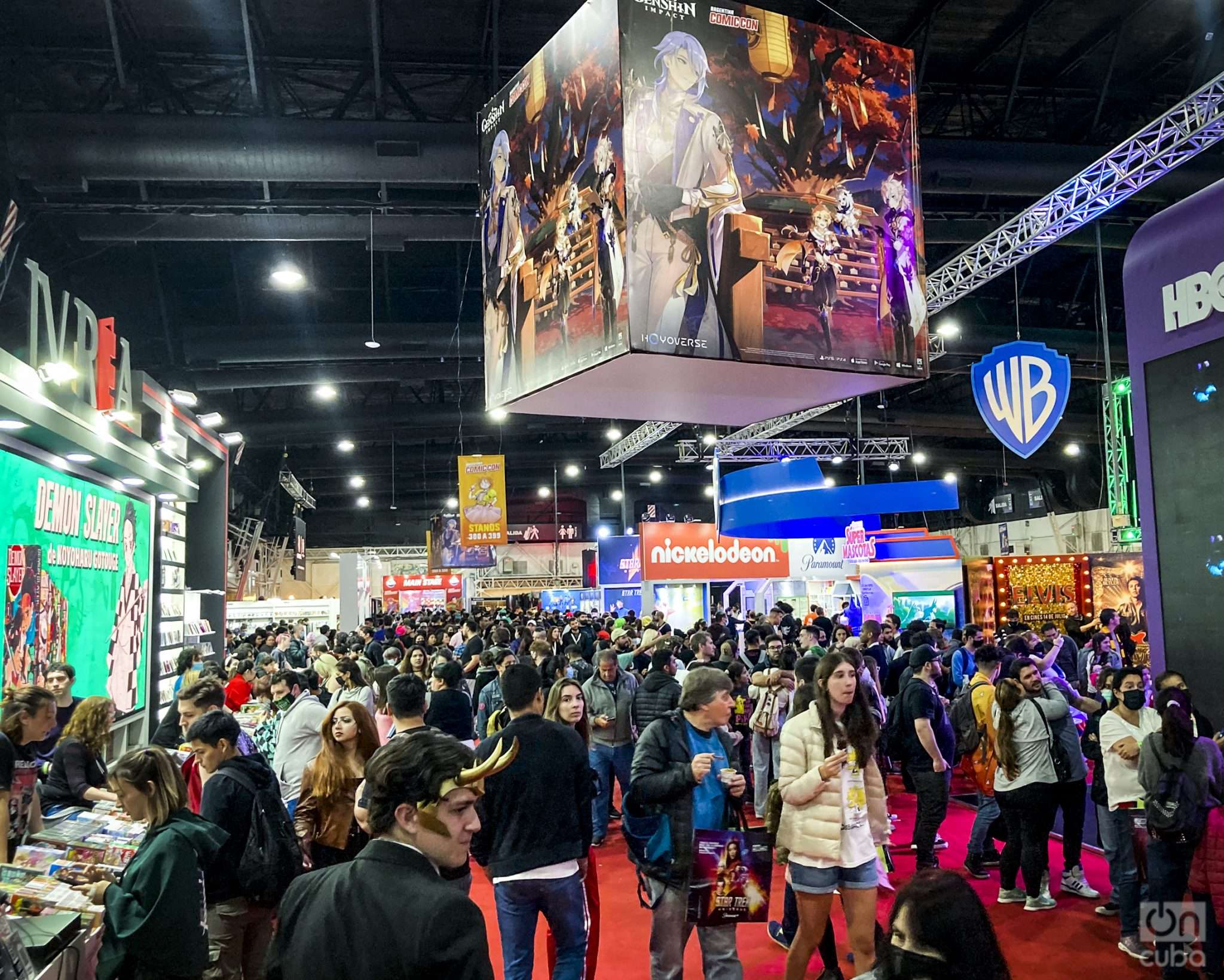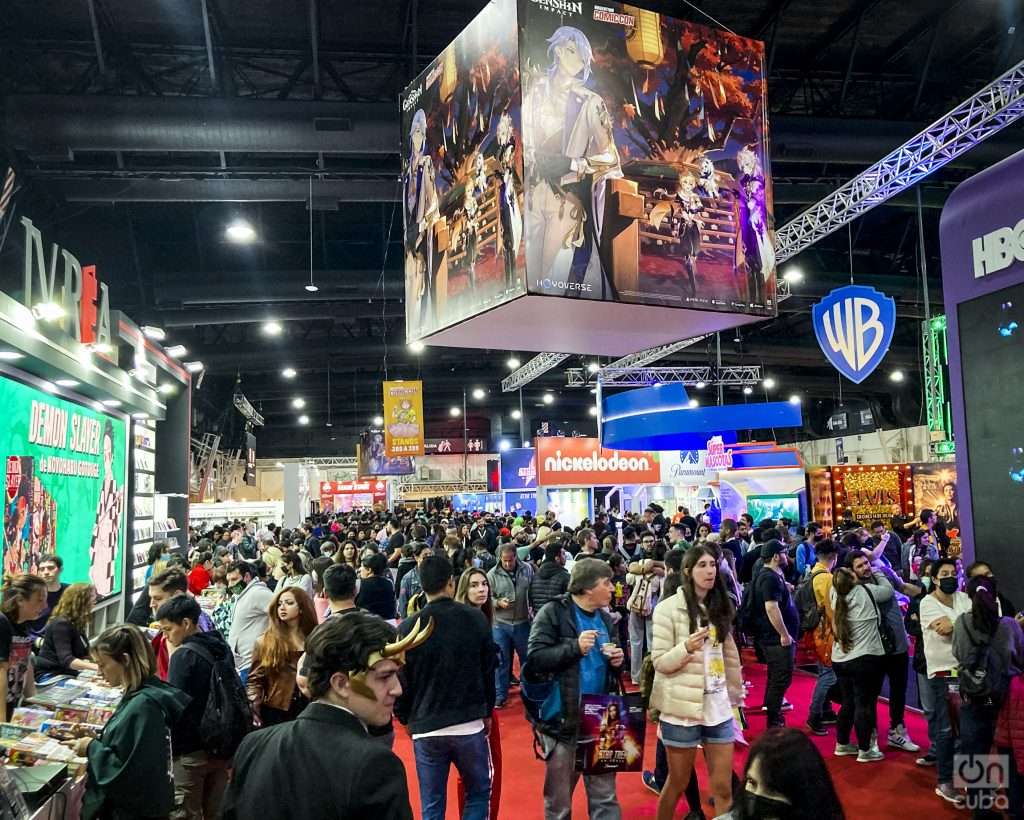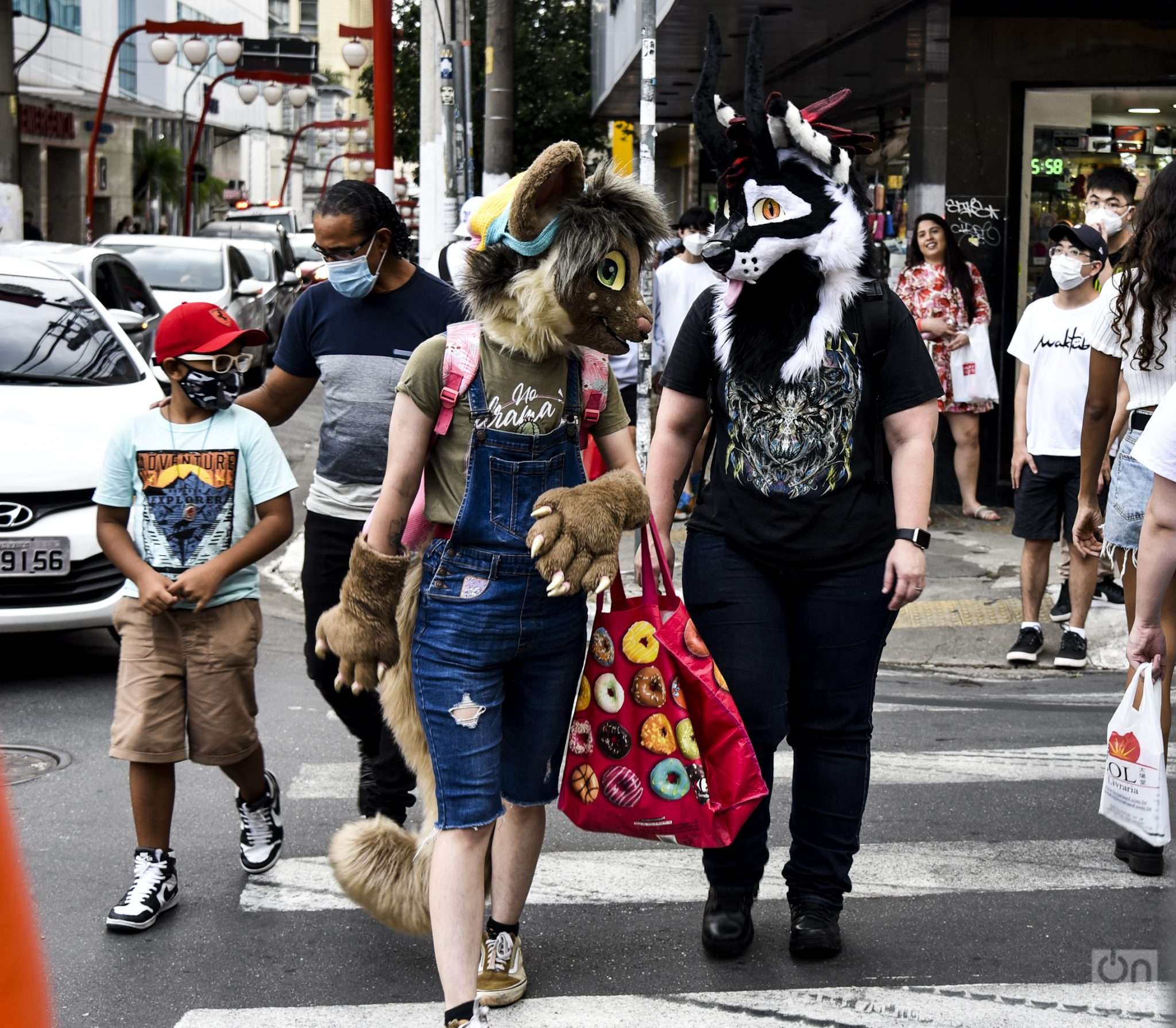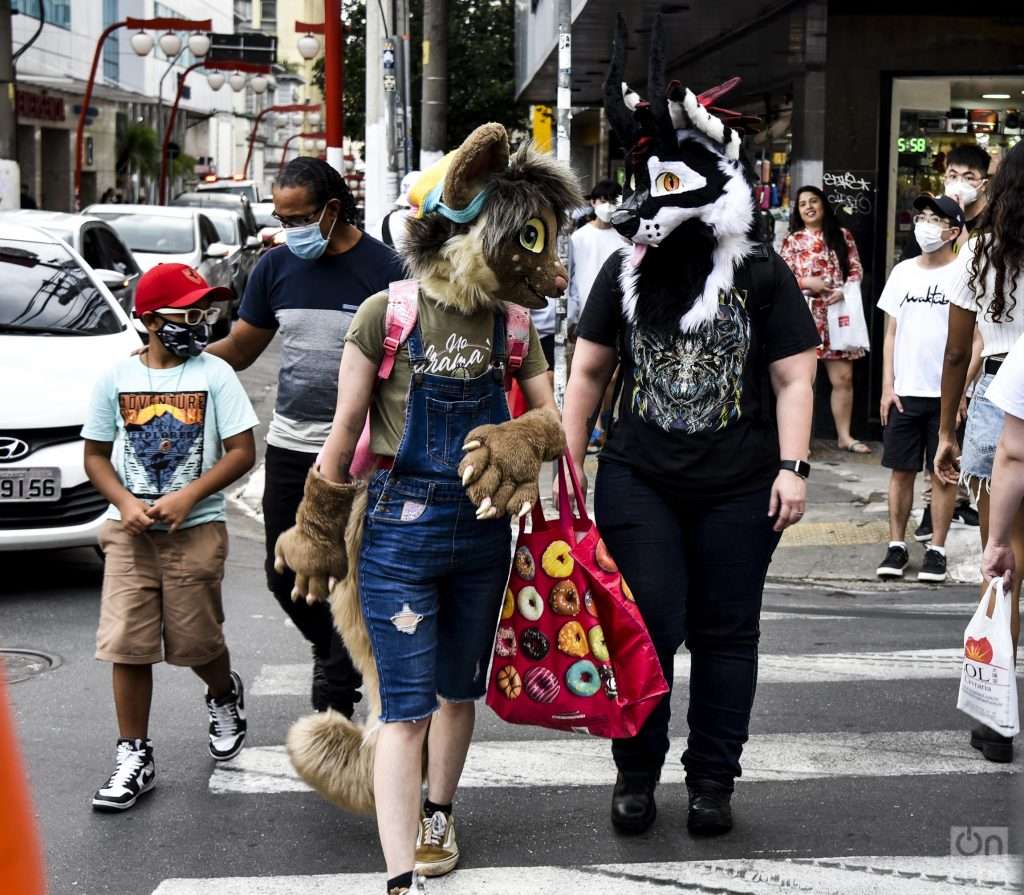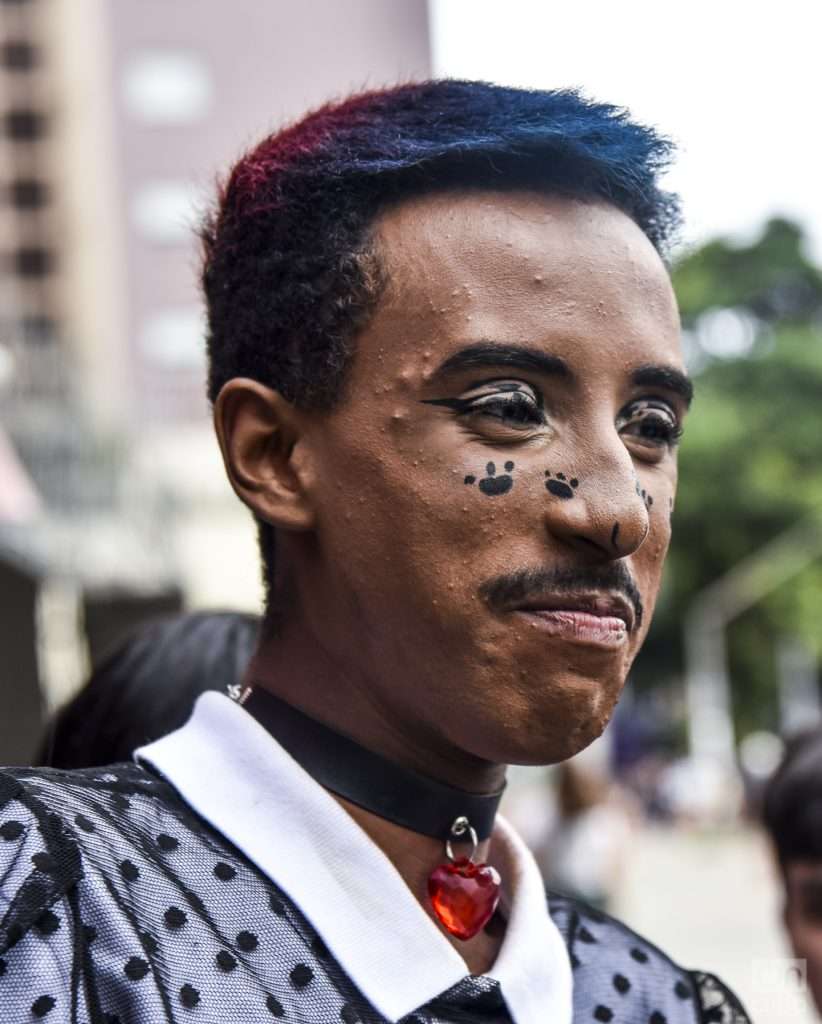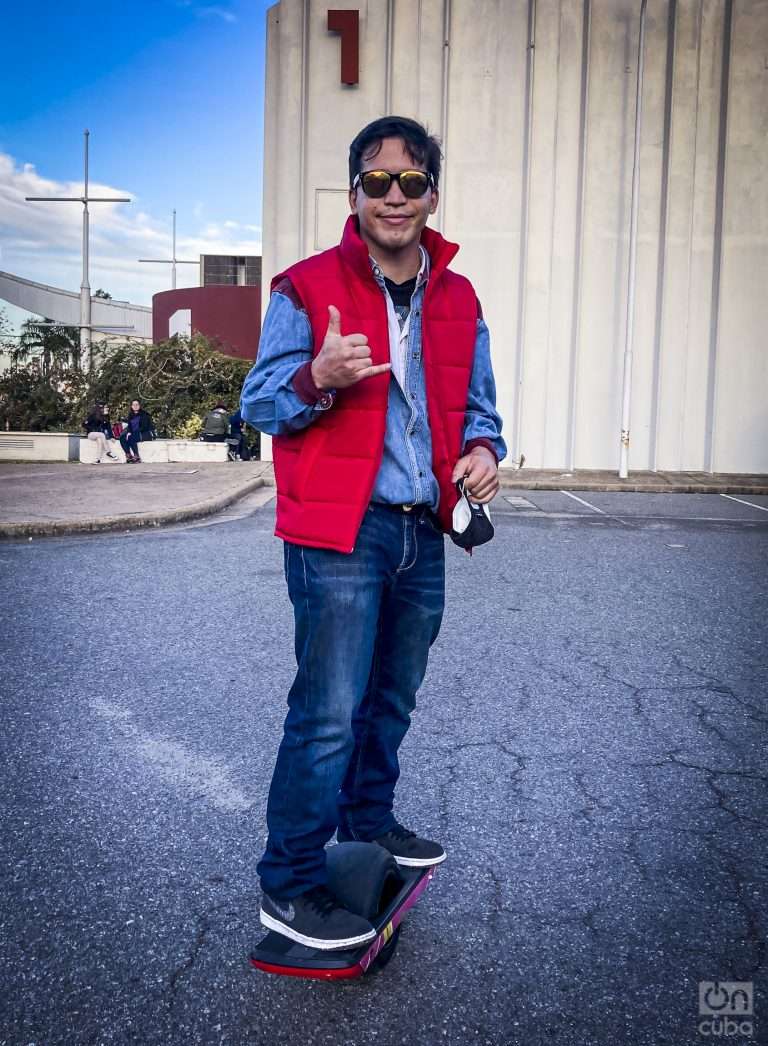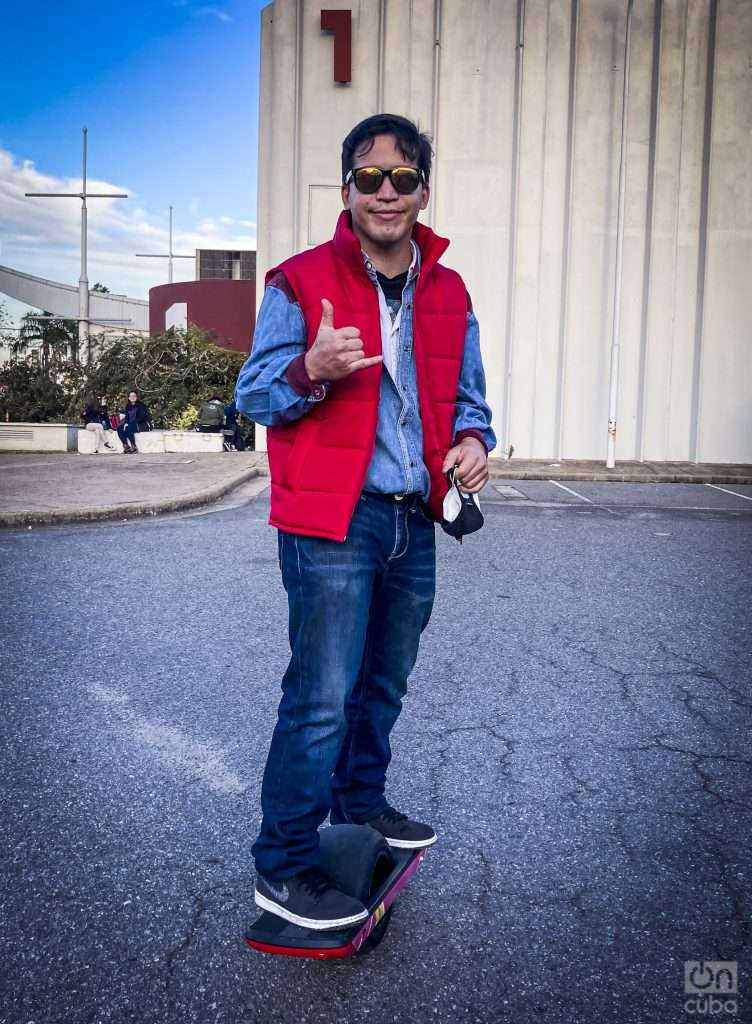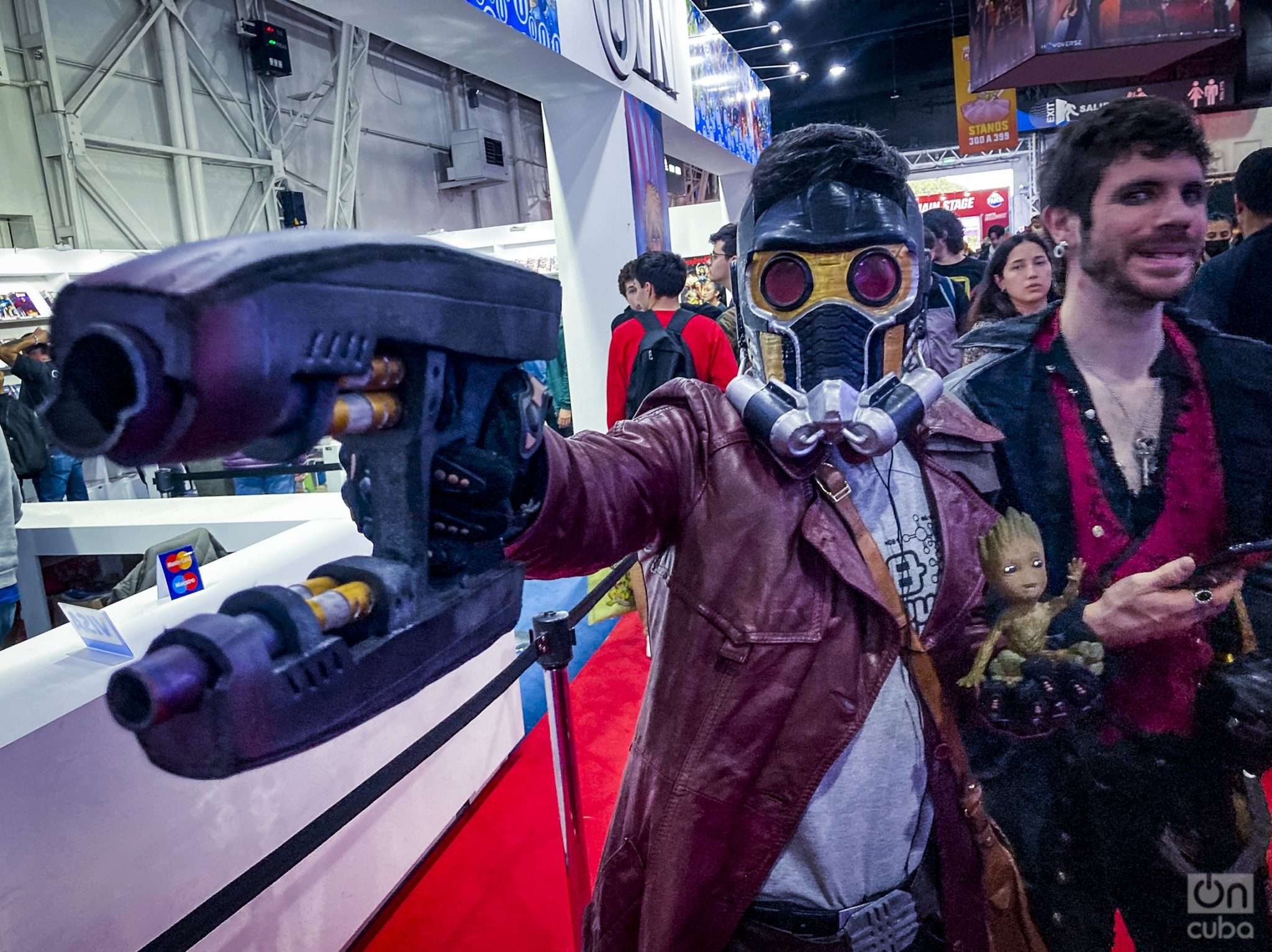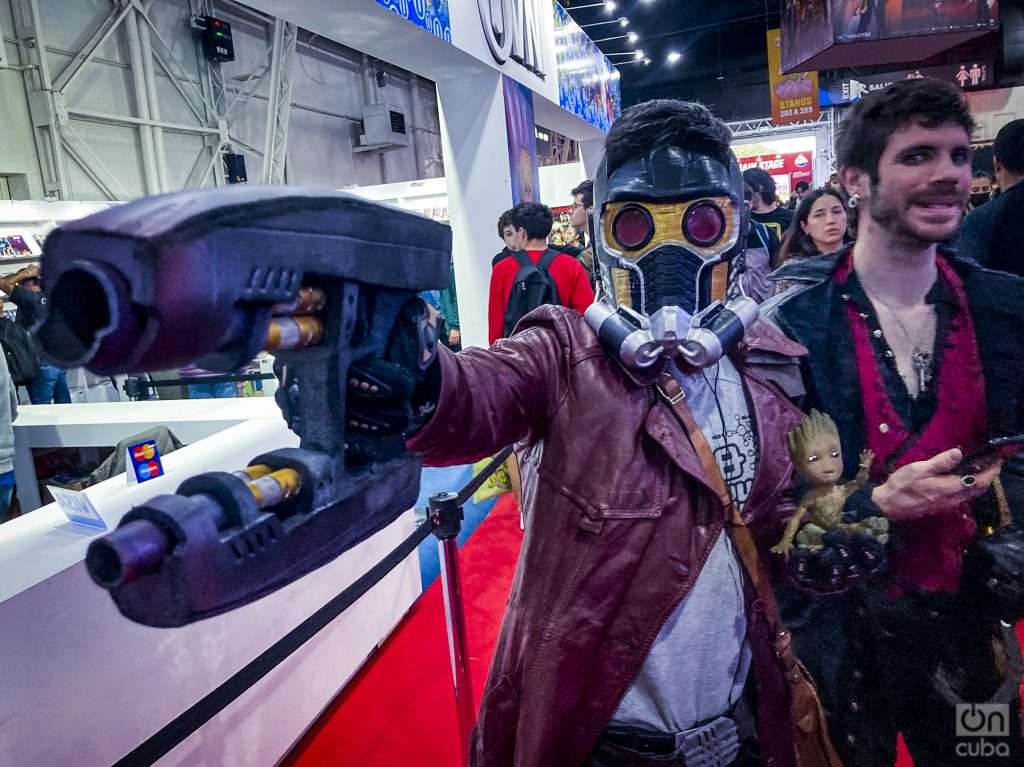 today meet a cosplay It is more common than it might seem. Millions of people have taken over the characters from comics, fantasy literature, anime, comics, Japanese manga, movies, series, video games and other products crossed by science fiction and the horror genre to incorporate them into their everyday lives.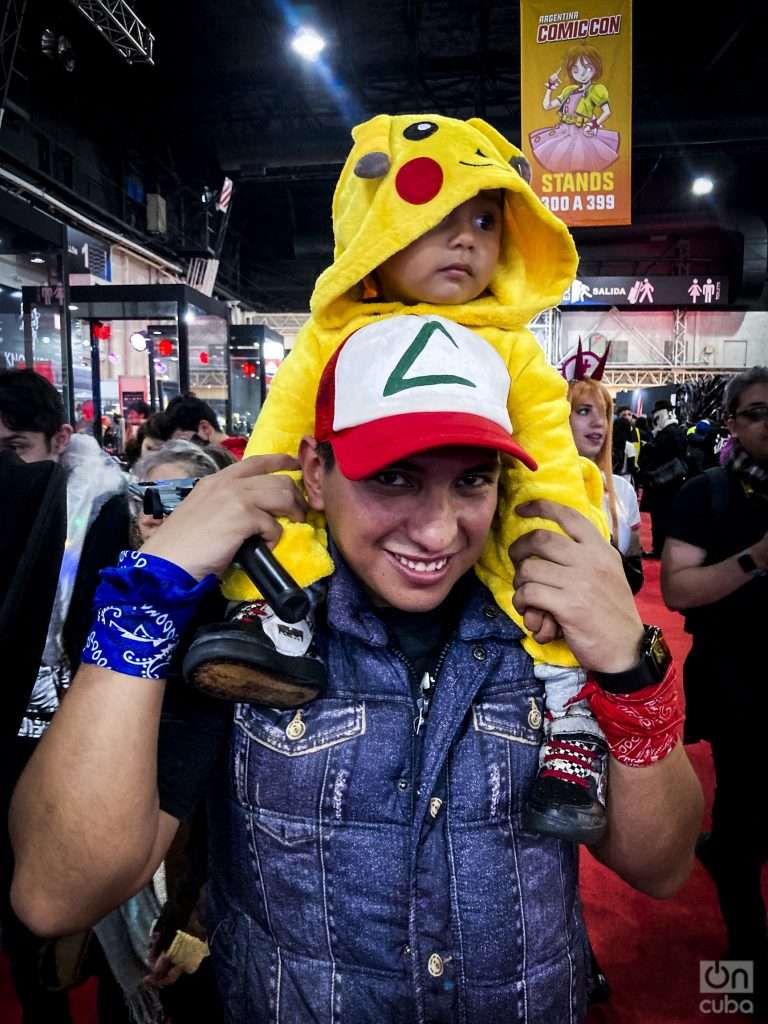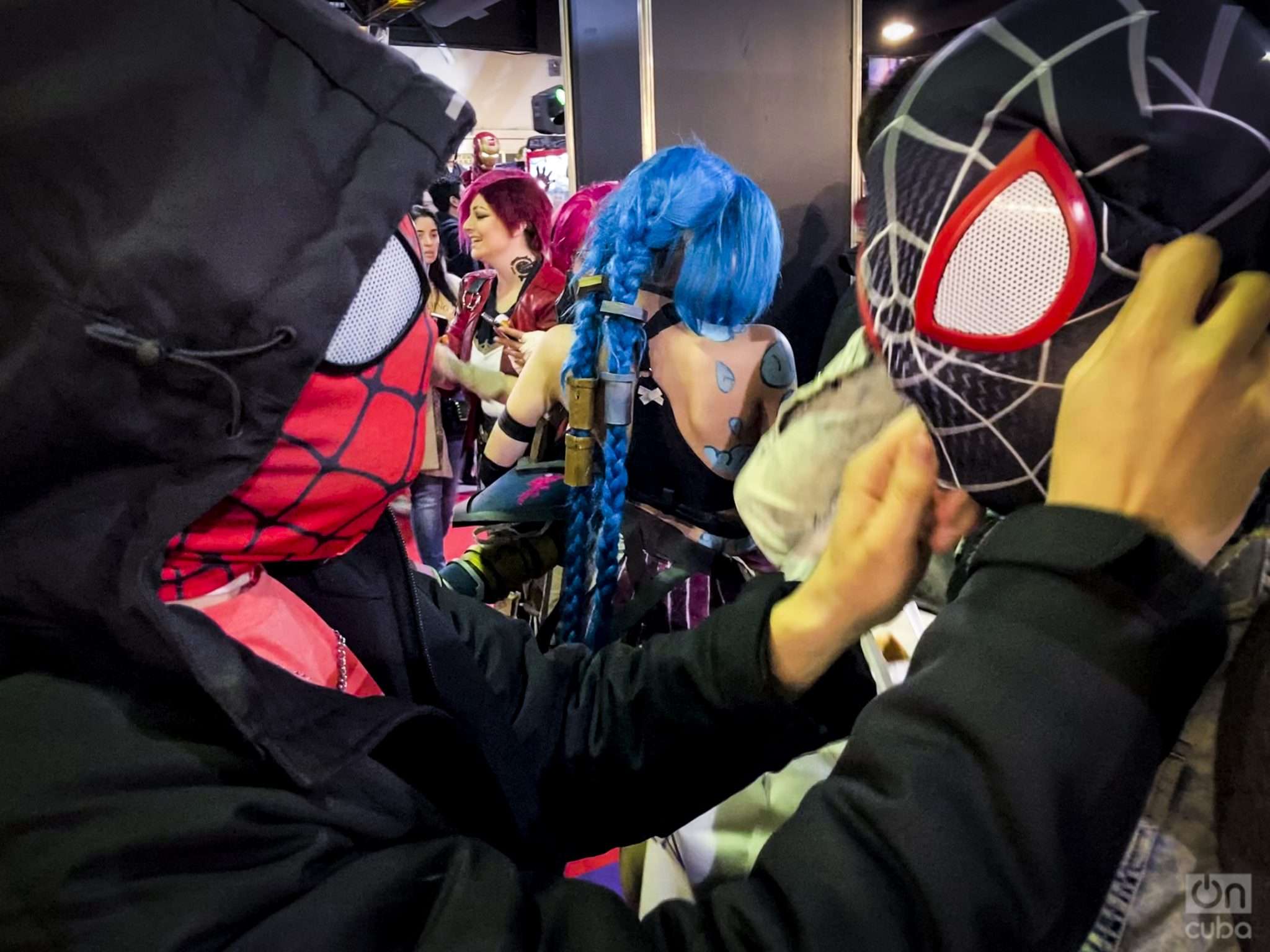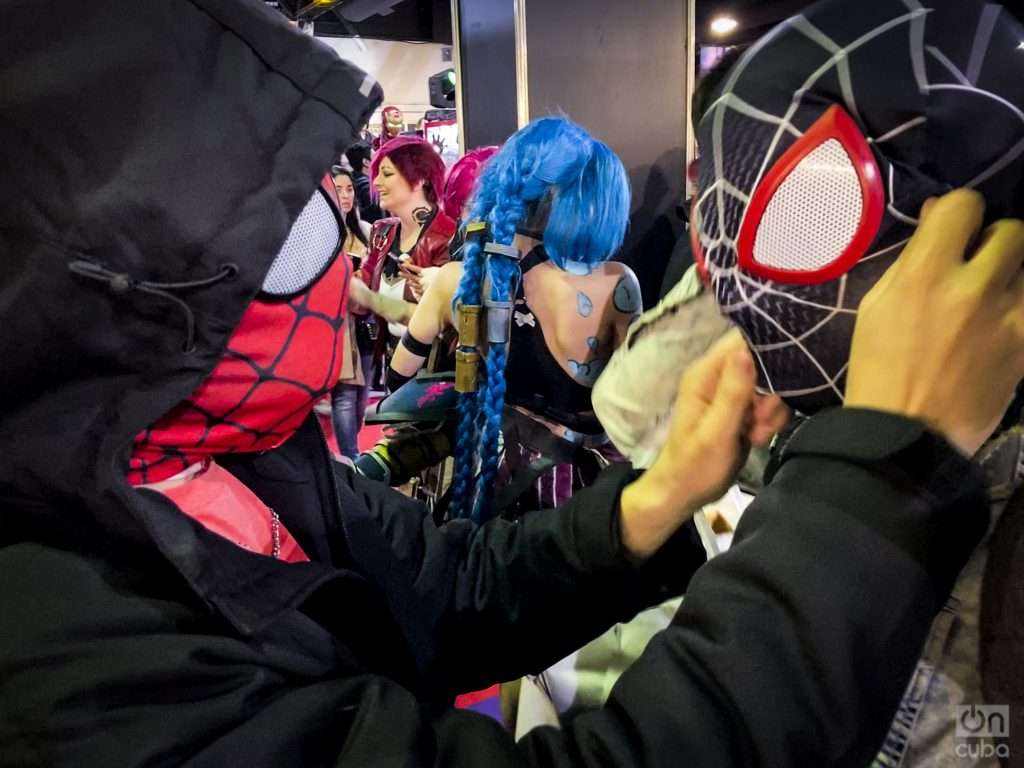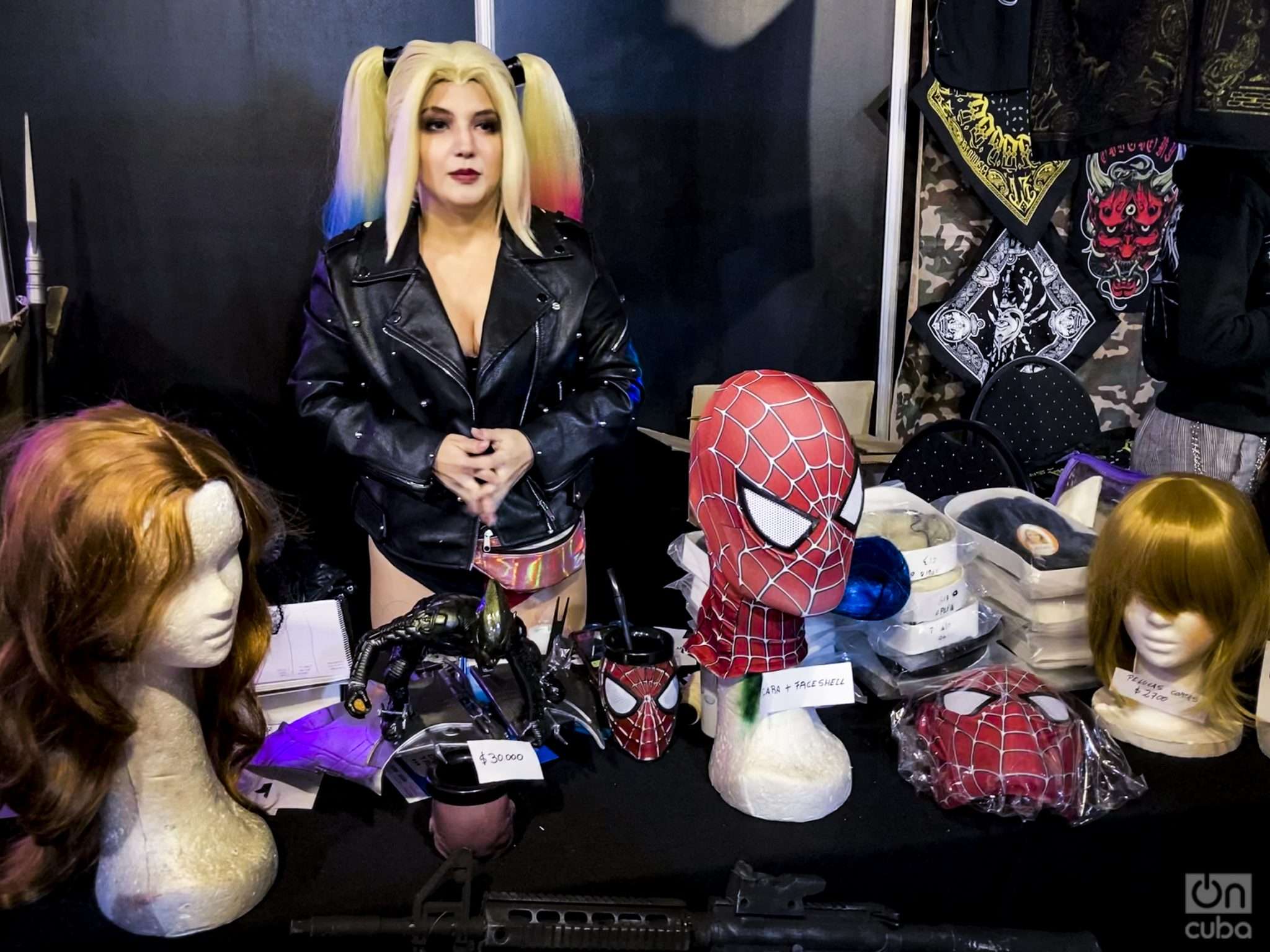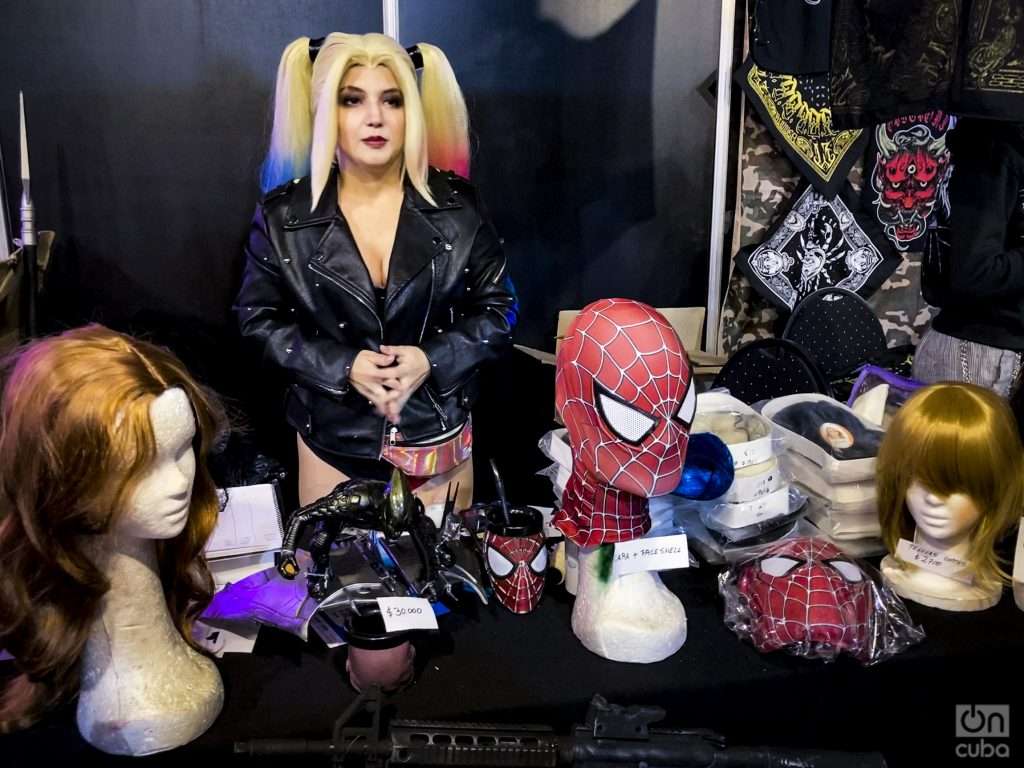 eye, the cosplay it involves only the light-hearted portrayal of the character. Whoever interprets it does not assume their acts. Even if he feels like a superhero like "Spider-Man" or a villain like Cruella de Vil, he is not going to even try to jump from roof to roof or do evil.
That is why we welcome the invasion of the cosplayers. There is no need to fear if on a sunny Sunday afternoon, on a bus, there is a horde of zombies smiling as if it were the most natural thing in the world.