After the bombardment on Twitter, now when searching for Rengifo's account (@vidapazyamor) "something goes wrong", it does not exist. The ambassador forgot to delete his messages against the regime before making his new position known
---
It seems that Chavismo is bothered by some old tweets from the recently appointed Colombian ambassador to Venezuela, Milton Rengifo Hernandez, who replaced Armando Benedetti after the scandal of the chuzadas (illegal eavesdropping) unleashed several days ago.
Chavista Roi López, spokesman for the movement called "Free Alex Saab", posted on his Twitter account three messages from Rengifo dating back about five years. "Here looking at the Twitter account of the new Colombian ambassador in Venezuela," he wrote.
Here looking at the Twitter account of the new Ambassador of Colombia in Venezuela. pic.twitter.com/jSvTj57AX9

— Roi Lopez Rivas (@RoiLopezRivas) June 5, 2023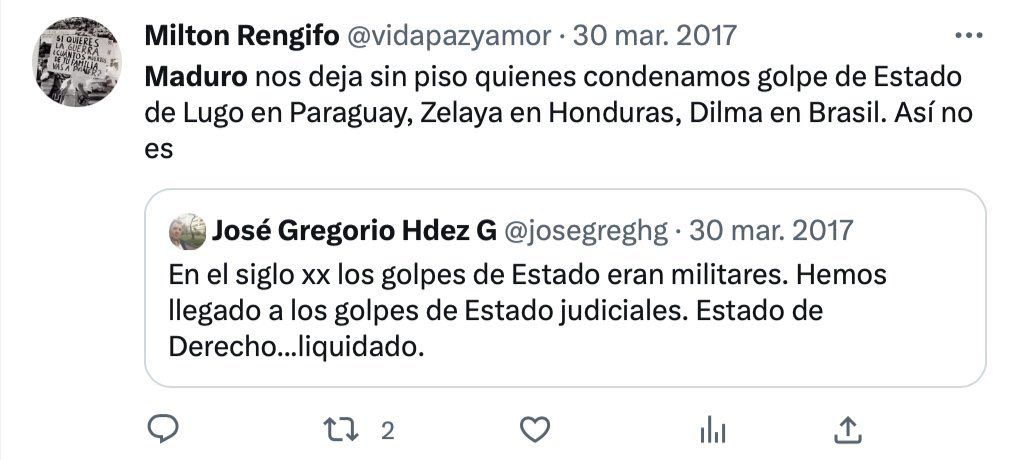 In another of the messages, Rengifo cited a tweet from the account @aggregatte: "India reduces the price of solar energy by a historic 40%", to which he replied: And here praying for Maduro to fall and to be able to have gasoline and diesel on hand.
Also read: Benedetti has a replacement: Milton Rengifo is the new ambassador of Colombia in Venezuela
He also responded to the journalist Vladimir Villegas who said that the engineer Winston Cabas said that the solution to the crisis of the Electric System was to undergo a political change. Rengifo expressed: "The longer Maduro delays his departure, the worse it will be for everyone."
"There is a political agreement as a country to help overthrow Maduro, but military forces are very divided, their strategic objective was to defeat the FARC and up to that point; Except for some units, others adhere to the rule of law, most are in business, the ambassador wrote on May 11, 2020.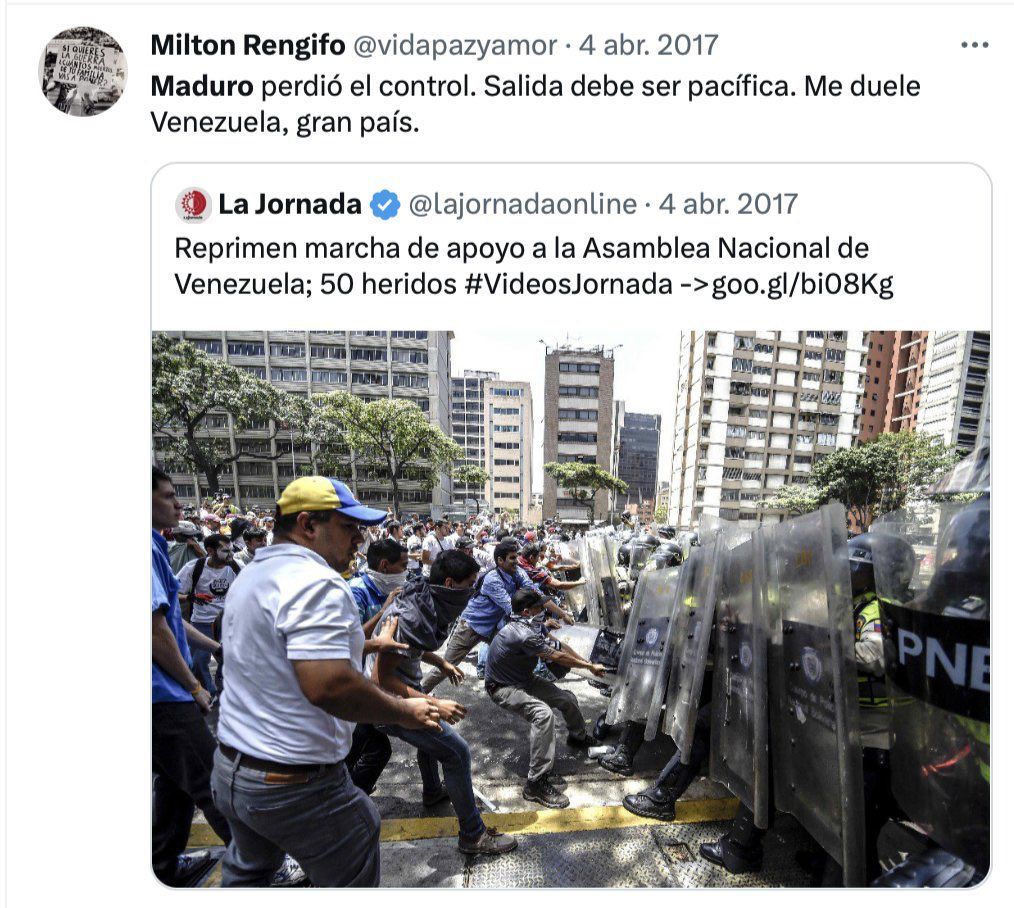 Now, when searching for Rengifo's account (@vidapazyamor) "something goes wrong", it does not exist. The ambassador forgot to delete his messages against the regime before making his new position known.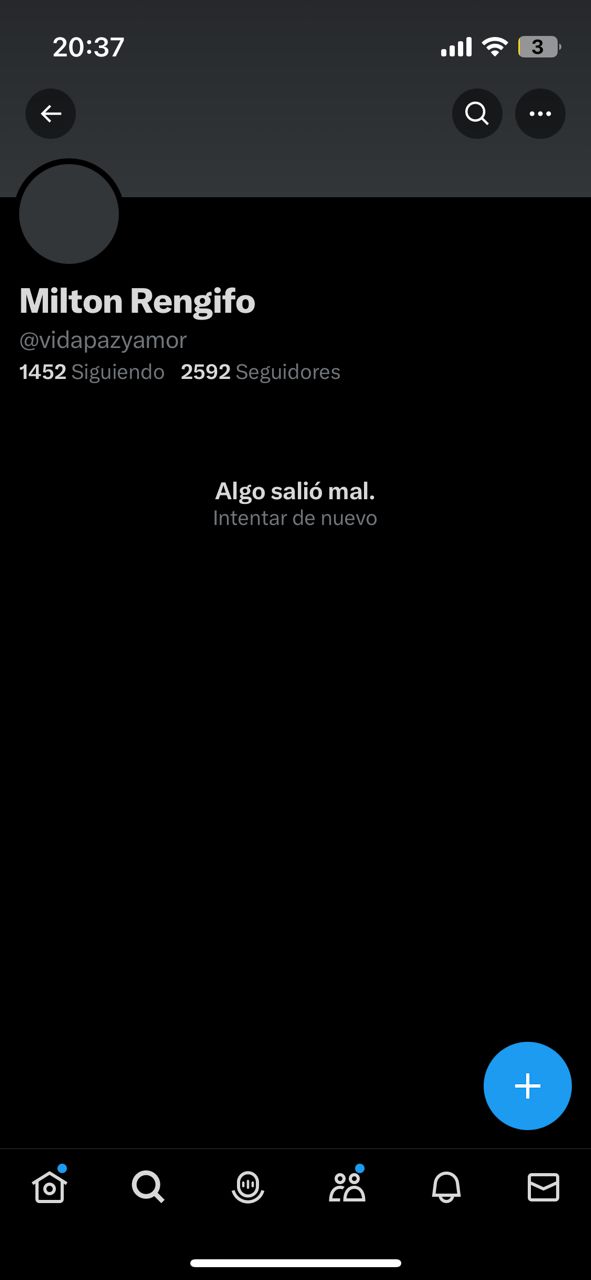 Rengifo Hernández is a political scientist graduated from the National University of Colombia, specializing in Urban Studies, Development and Environment. He worked with Colombian President Gustavo Petro during his term in the Bogotá Mayor's Office as Undersecretary for Local Affairs and Citizen Development.
Post Views: 919