The Bolivarian National Police Corps (CPNB), achieved the arrest of Richard Araujo (47), for the alleged commission of the crime of forging a public document. The members of the DIP found the capture in the parish of Santa Teresa, Caracas.
At the time of his arrest he had a large number of high school and university degrees from different private and public study houses, stamps from different public institutions, stamps from tax units, envelopes with labels from Management of University Procedures (GTU) and technological material from office.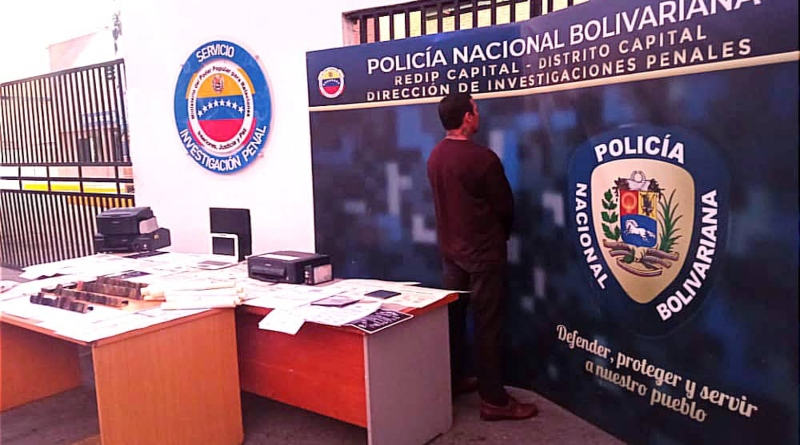 It was learned that this citizen would charge high sums of money for the processing of these documents, which were carried out illegally. The investigators continue with the investigations to determine the possible internal complicity in public and private institutions for the commission of this punishable act, the PNB reported in a press release.
VTV/JR/JMP