G5 Pro announced the line up for Asunciónico 2023. Billie Eilish, Rosalía, Tame Impala and Lil Nas, Armin Van Buuren, The 1975, headline the music festival that will take place on March 21 and 22 at the Parque Paraguayan Olympic.
After months of waiting, finally the musical stars of the main music festival in its 2023 edition were announced and as usual, renowned artists headline the show.
To the already confirmed American pop punk band, blink 182add up Billie Eilish, Rosalía, Tame Impala and Lil Nas, Mora, and the return of Diego Torres, Armin Van Buuren and The 1975. Also Gorgon City, Yungblud, John Summit, You Point Me Out, Bandalos Chinos, Louta Dillon, Benito Cerati, Y hot milk.
The national presence will be provided by Kita Pena, Eeks, Joshua Dietrich, Square Pants, Garage 21, Acho Lateza, Kaese, Cultura Nativa, Bianca Orqueda, Mocasinos, Los Lilas, Bastianes, Eyesight, The Daughters of Alchemy, Sari Carri and Poly Fiction.
The sale of Early Birds online for this new edition has already started with the following prices: GENERAL – Gs. 300,000, VIP FIELD – Gs. 700,000; THE LOUNGE – Gs. 1,500,000. They can be purchased through asuncioni.co and allaccess.com.py
The organization reminds that those who have not agreed to the reimbursement of the 2020 and 2022 editions will be able to exchange their tickets for the current bracelet by presenting the required items, they will be valid for the new dates and the same sectors (not valid for courtesy tickets and/or contract).
Once the Early Birds tickets are exhausted, the next phase of sales will proceed and so on to the next planned stages. It should be noted that from the Presale 1 customers of the Personal Club and Itaú Visa will have access to a 15% discount.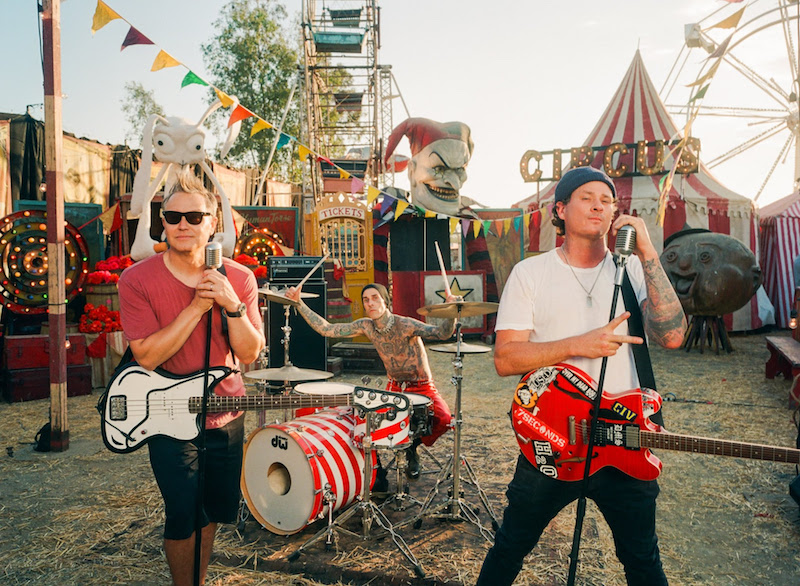 The points of sale enabled for the purchase of physical tickets from Presale 1 will be:
– Space G5 Pro: Shopping Mariscal – Quesada and San Roque González (walkway, level 2).
Hours of Operation: Monday to Saturday from 09:00 to 21:00, Sundays and holidays from 10:00 to 21:00. *enabled for all public and Personal Club and Itaú – Visa clients
– Itaú Space: Paseo La Galería – Avda. Santa Teresa e/ Avda. del Chaco and Herminio Maldonado (level 1).
Office Hours: Monday to Saturday from 9:00 a.m. to 9:00 p.m., Sundays and holidays from 10:00 a.m. to 9:00 p.m. *enabled only for Itaú – Visa clients.
Up to four tickets per person may be purchased. Asunciónico is an event for the whole family. Minors up to 10 years of age do not pay the entrance fee.
Asuncionico, produced by G5Pro Y D.F. Entertainmentis the most important cultural meeting in the country, where the public of all ages feels involved and identified.