Thanks to the work of Yaimé Pérez in the throwing of the discus, Roxana Gómez, quattrocentista, and Lázaro Martínez, triple jumper, Cuba won three titles at the athletics meeting in Montreuil, France, with the silver category of the World Athletics Continental Tour.
Doha 2019 world champion and bronze medalist at the Tokyo 2020 Olympic Games, Pérez achieved the top prize with a record of 64.45 meters, higher than what was achieved at the Ibero-American Championships, concluded in Alicante, Spain, on May 22.
Yaimé Pérez won that event with 62.06 m on her third attempt, a discreet result for her, but enough to take the medal. She was escorted by the Brazilian Izabela Da Silva (63.04 m) and the Portuguese Liliana Ca (61.41 m), occupants of second and third place, respectively.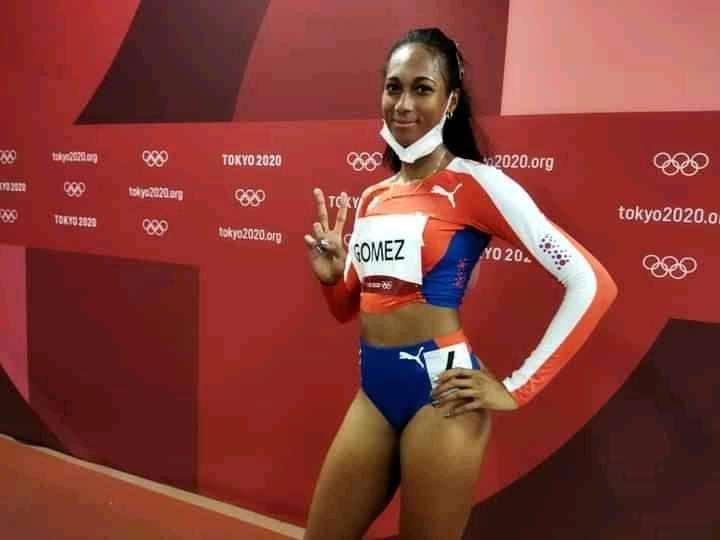 Roxana Gómez, a finalist in Tokyo, won the 400 meter dash with a time of 51.72 seconds. Behind were Laviai Nielsen (52.72 s), from the United Kingdom, and the local Amandine Brossier (52.91 s), winners of the silver and bronze metals.
Lázaro Martínez climbed to the top of the podium with 17.30 m, the same as he reached to win the crown in the Ibero-American contest.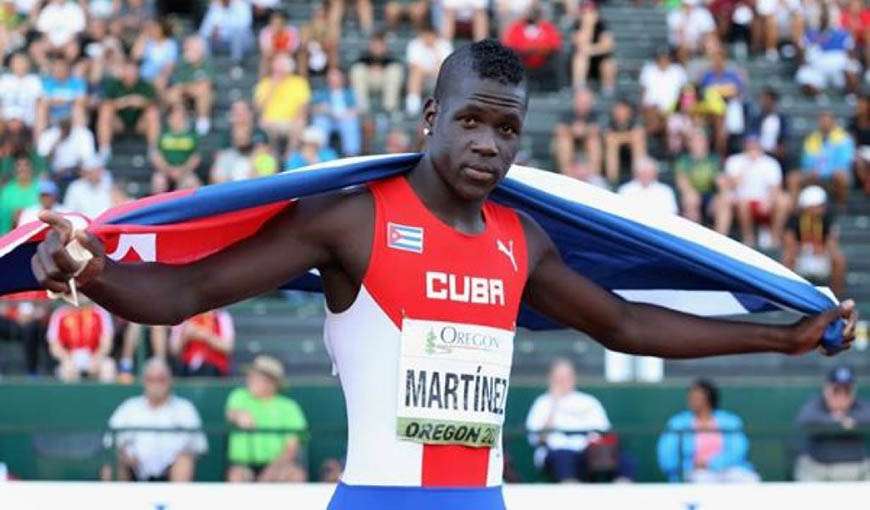 In the triple jump, the Cuban nationalized Portuguese Pedro Pablo Pichardo, Olympic champion in Tokyo, was second with 17.18 m. French triple jumper Anael-Thomas Gogois (16.83 m) finished in third place.
Today Rose Mary Almanza also competed for Cuba in the 800 meter dash. She placed 11th with a time of two minutes, five seconds and 86 hundredths.