January 17, 2023, 9:54 AM
January 17, 2023, 9:54 AM
Three months have passed since Elon Musk landed on Twitter and since then the platform has remained almost ubiquitous in the news.
Much has been made of Musk's own views on the past, present and future of Twitter and some of his business decisions., As the controversial dismissal of 50% of its workforcehe.
But not so much about the changes that the social network has undergone and how they affect the 237 million users who are active monthly on a day-to-day basis.
1. View Twitter only on Twitter
The most recent change that it seems to be implementing is to suspend access to its API, which is the system with which other platforms communicate with Twitter.
That, for example, affects if you tend to use a different platform to manage the different accounts you have on social networks instead of directly accessing the Twitter application or its website.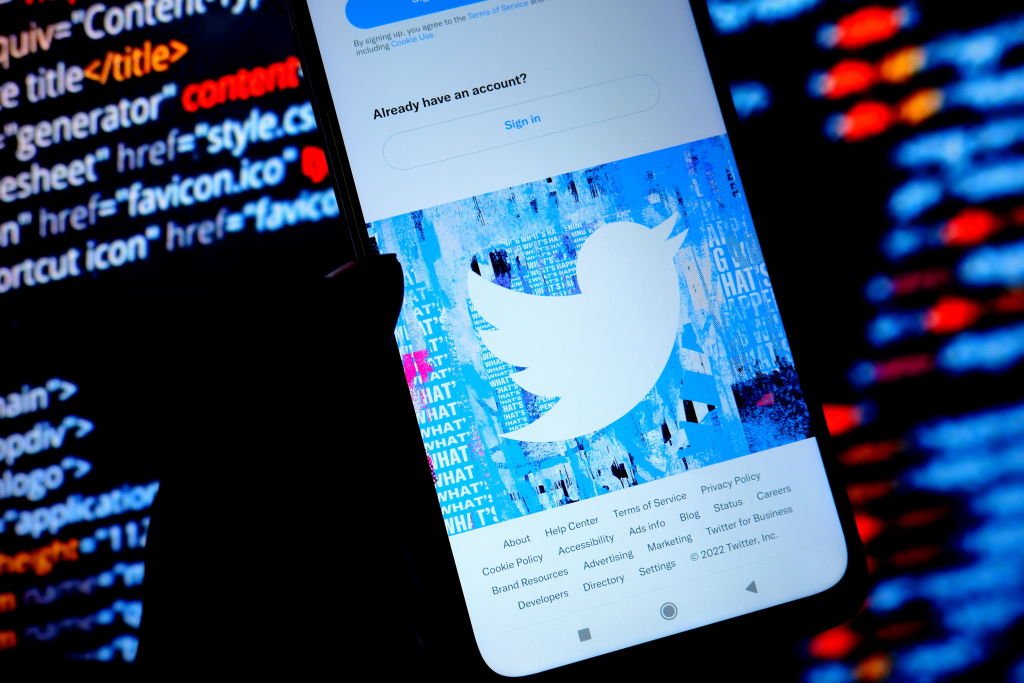 It is not clear if this is a permanent measure or if it is something temporary since there has been no official announcement.
"My guess is that it's because those apps don't display ads and allow users to manage their accounts as best suits them, which clashes with Musk's plans to show more ads in the eyes of users and prioritize tweets from people who have paid for Twitter Blue," said technology specialist Kate Bevan.
There are already applications that are suffering from problems such as the popular Tweetbot, Fenix ​​and Twitterific.
2. Selection of content
The most obvious change may be the order in which users see tweets appear on their home pages. A new tab allows you to choose between receive the latest tweets of the accounts that you follow or recommended tweets by the same Twitter ..
If you connect from an iPhone you will see two columns at the top, one "for you" and another "most recent". If you do it from Android you have to click on the star that appears in the upper right corner of the screen.
The problem is that not many users have realized that or that the application from time to time, she returns to show the tweets that she recommends.
There have been some complaints from people saying that the content they receive is full of recommendations from Twitter, and interactions between accounts you follow and people you don't know, rather than the content you originally chose to see.
However, others don't care. "Some days I want to go to a restaurant with my friends, other days I go to a bar to see what's on and who I can find. That can be fun," one user told me.
3. Restore controversial accounts
Musk reopened Twitter's doors to accounts of well-known people who had been suspended under the previous regime for violating the platform's rules.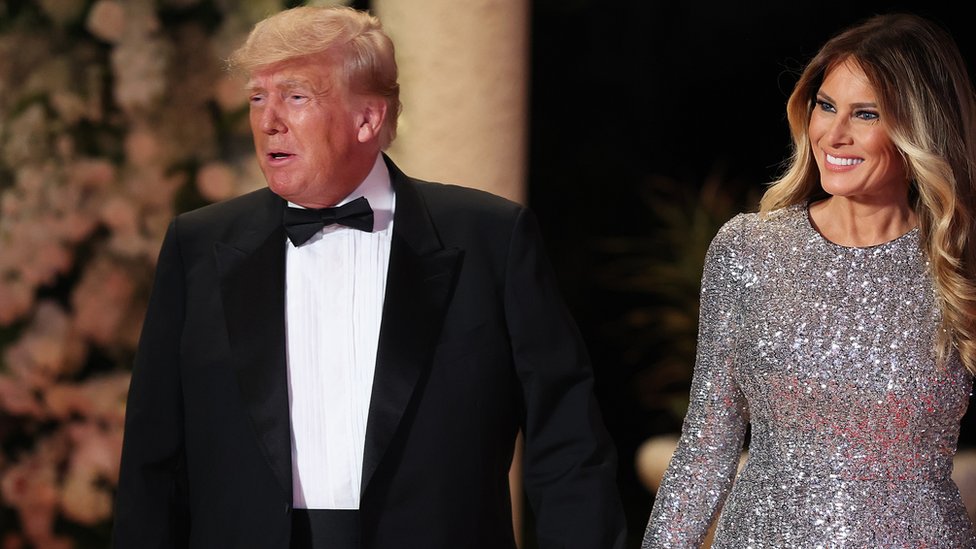 These include those of Ye (rapper Kanye West), who was suspended for sharing anti-Semitic messages, the influential Andrew Tate, recently arrested in Romania accused of human trafficking, and that of Donald Trump, the former president of the United States, whose tweets are part of the investigation into the assault on the Capitol in January 2021 by his supporters.
4. Twitter Blue
Despite a shaky start, the Twitter Blue subscription service went live at the end of November.
Paying a monthly amount between US$8 and US$11 allows access to a number of tools and functions such as editing tweets, promoting visibility and seeing fewer ads.
So far, it seems to have attracted a good number of people, but not a lot, although there has been no statement from Twitter about its success.
5. Deciphering the badges
The blue badge that most of us are familiar with, and which now identifies accounts with a subscription, was a way of knowing which account had been verified.
It was the way Twitter allowed famous people, journalists or brands to show that their accounts were not fake.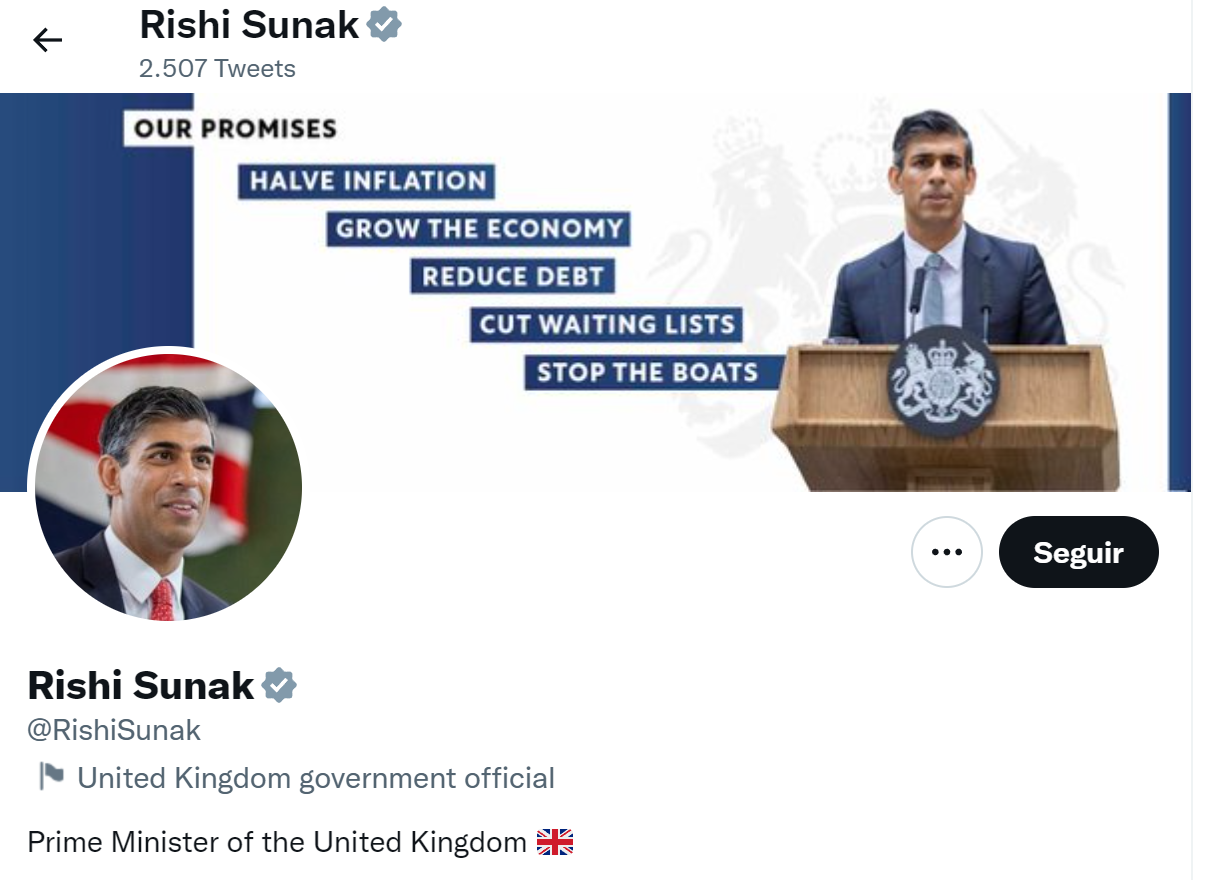 Those users who already had the blue badge before Musk's purchase still have it, accompanied by a message explaining that it is a "legacy" and that "they may or may not be important".
So seeing a blue badge alone doesn't necessarily give that account an authority profile.
This is now achieved with the gold badges, available for companies and their trademarks, and silver, for government institutions.
As an example, you can see that the Coca-Cola insignia is gold, with the message that it is an official account, while that of the British Prime Minister Rishi Sunak is silver.
Remember that you can receive notifications from BBC News World. Download the new version of our app and activate them so you don't miss out on our best content.